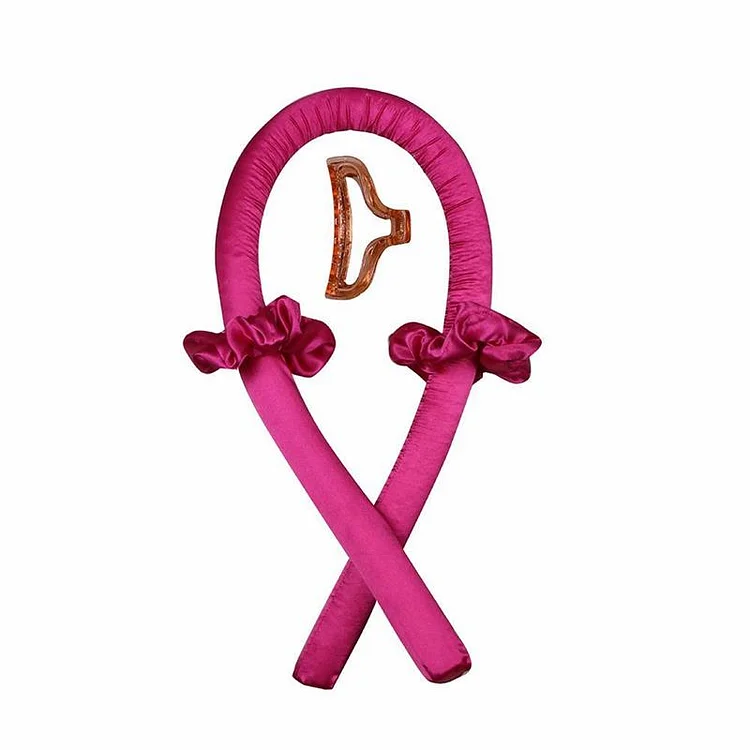 Constantly using a heated rod for making your hair curly can make your hair appear dry and brittle. This results in an unhealthy appearance of your hair which not only looks bad but can also ruin your perfectly breathtaking outfit for the night. Now, you no longer have to worry about this problem at all, presenting Clarygrace™.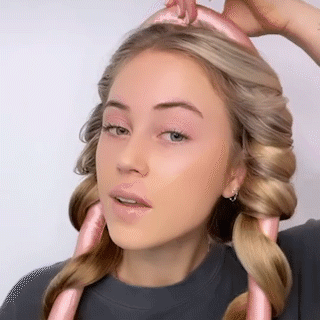 Clarygrace™ features an inner curling rod made out of premium rubber material which is more flexible and stretchable compared with old stiff foam and allows you to make your hair curly without using traditional heated rods that damages your hair. Clarygrace™ builds confidence through a promise of exceptional efficiency and undeniable results. Never again lose the appeal of your hair nor damage your hair's health.


Clarygrace™ - Hair Curling Rod are designed to create a

 

gentle way of curling

 

your hair without having to heat your hair in order to take the wanted shape. It's a

 

revolutionary tool

 

to curl your hair and

 

accomplish

 

the

 

perfect look

 

due to its effortless application and natural results.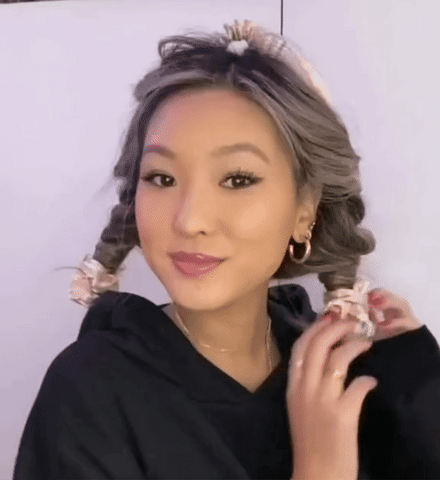 Overnight Princess: Most of the time when women want to transform their hair into a curly or a wavy style its time and

 

energy-consuming

 

making you

 

miserable

 

during the preparation. With Frizzies, everything is different because you

 

can

 

sleep when using it and wake up with a

 

royal look

 

ready to go to work or for a coffee.

 

Say no

 

to

 

wasting time

 

from now on!
Ever Lasting Endurance: Frizzies are made out of

 

pearl cotton

 

which is

 

strong

 

and

 

durable

 

and can be used for a

 

long period

 

of time. Frizzies are here to last as long as your hair last with no

 

problem

 

or

 

confusion

.
Royal Combos: After a huge wave of requests Clarygrace™ come in different colors to match every woman's inner princess color preference without hesitation or frustration. Every option for every preference.
Product Specifications
Product Size: 90x2.7cm / 30x1.06in
Weight: 80g / 0.035oz
Package Contents:
(1) Hair Pin
(2) Head Rope
(1) Heatless Rod