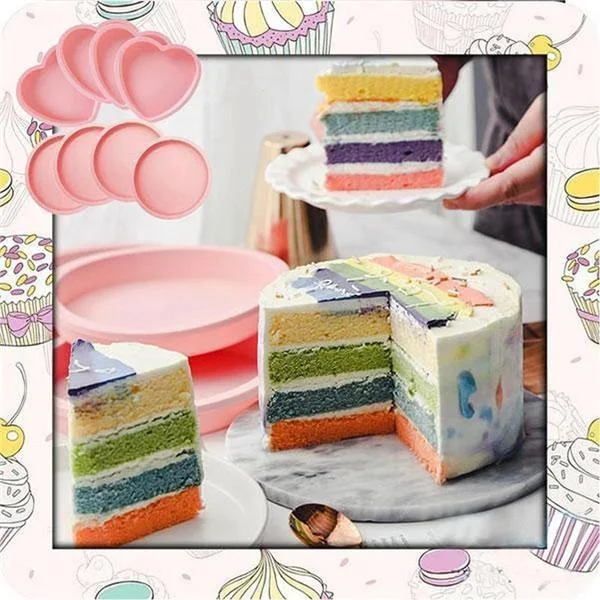 FEATURES
With our molds, it cuts half of the baking time because you no longer need to slice the cake, not only this can be messy but also it may lead to some failed results – like the uneven sliced cakes.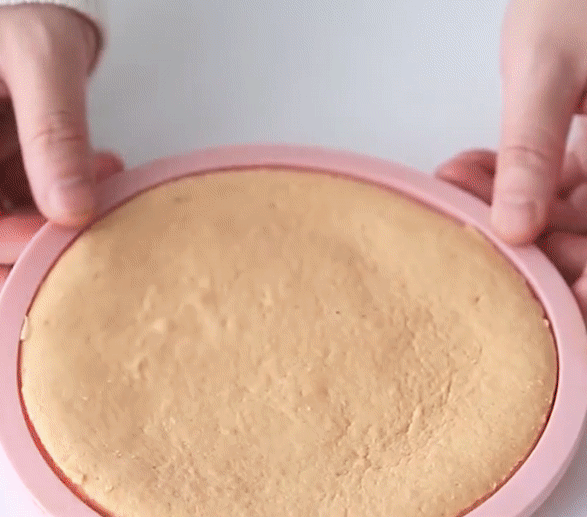 Perfect For Rainbow Cakes
These baking pans are perfect for making rainbow or any color layered cakes because it's really simple to use.
Made from food-grade silicone material, these baking pans are dishwasher-safe and reusable, too!
Just pour the cake batter on the mold in equal amount, put it inside the oven and bake, let it cool, remove from pans, stack, and frost. Easy as that!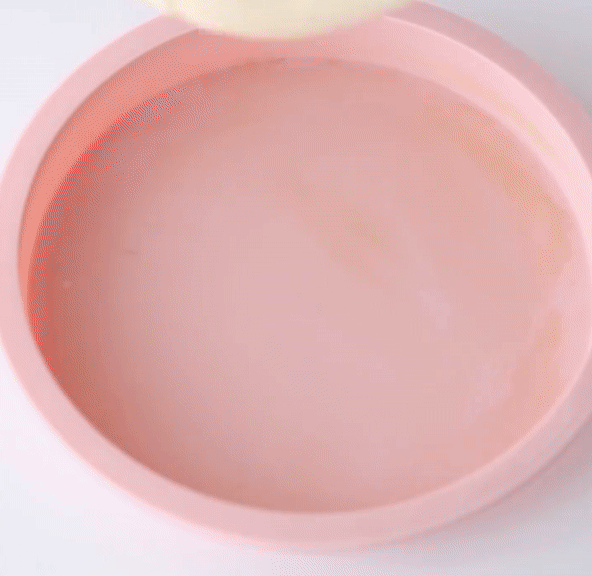 These cake molds are constructed with even sizing and thickness to ensure that cakes are evenly baked. Just make sure to equally put cake batter in each pan.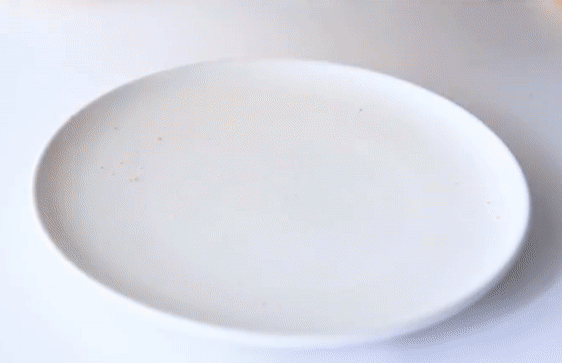 SPECIFICATIONS
Material: Food-Grade Silicone
Size:
6" Round – 15 x 2.5cm

8" Round - 20 x 2.5cm
Available Colors: Pink / Blue
Package: 1/4 * Bake Pro Layered Cake Mould