UPDATE: We are currently going viral, due to high demand, this inventory is currently almost sold out!
Transform Your Life
Unlock the extraordinary benefits of controlled exhalation with the Breathlace™, an exceptional tool designed to help you achieve a healthier, smoke-free lifestyle by being your companion every step of the way.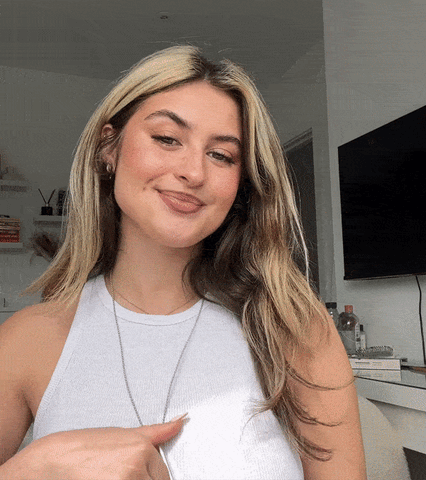 Why Is The Breathlace™ So Effective?
In those moments when the instinctive urge to reach for a cigarette or vape arises, let the Breathlace™ be your guiding light towards a healthier path. Simply grab your Breathlace™ and inhale slowly, then exhale. You will notice that with each breath, your stress levels will drop, giving you a new sense of calm & improving your focus.
Become The 2.0 Version Of YOU...
Eliminate Anxiety
Experience anxiety relief as you naturally reduce stress and cultivate a sense of calm by slowing your exhale with our tool.
Sleep & Wake Better
Better regulated hormones aids in deeper & more restful sleep, allowing you to feel refreshed upon waking.
Increase Focus
You will notice a natural focus boost, allowing you to Feel less triggered by day-to-day life and focus on the things that matter.