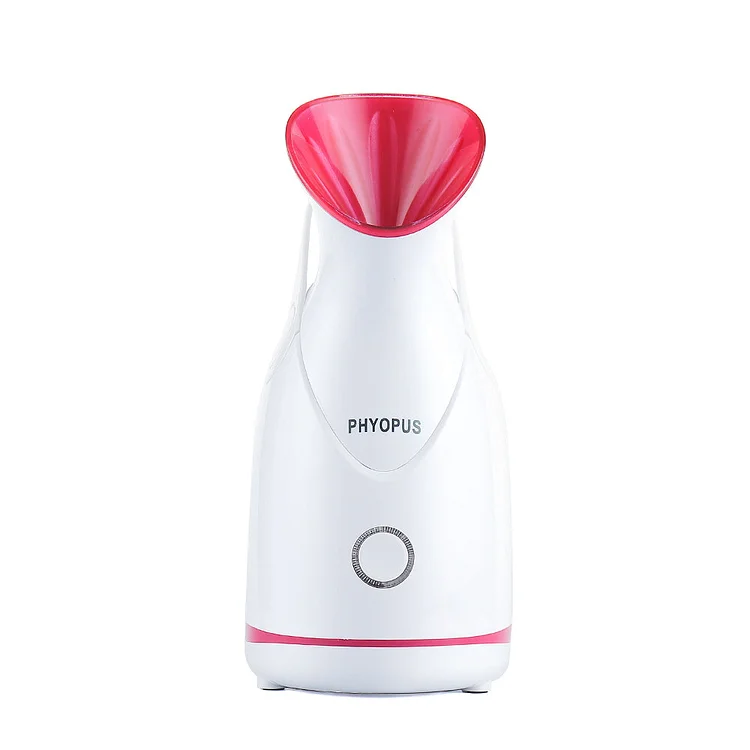 FREE Worldwide Shipping + 1 Year Warranty (No Hassle)

The majority of skin problems are caused by dehydration!
Long durations of improper hydration in the skin can cause
- Skin Lines
- Large Pores
- Sensitive Areas
- Clogged Pores

Even the most expensive skincare products only lay on top of the surface of your skin and don't exactly solve these problems at the root.

Our Deep Cleansing Facial Steamer digs deep and hydrates your skin fully leaving you feeling fresh, rejuvenated, and healthy!
Please note this product should be used for only 10 minutes, twice a week .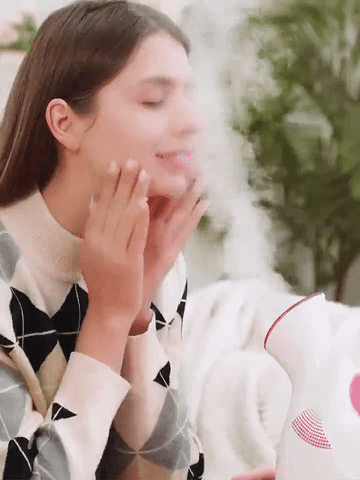 Product parameters:
1. Rated voltage: 220V/110V
2. Frequency: 50hz
3. Input power: 280W
4.Water tank capacity: 100ml

Care Instructions:
We've made it easy to take care of your new favorite face steamer, simply unplug and take out water cartridge when finished, rinse out water container and leave out to dry naturally and that's it!