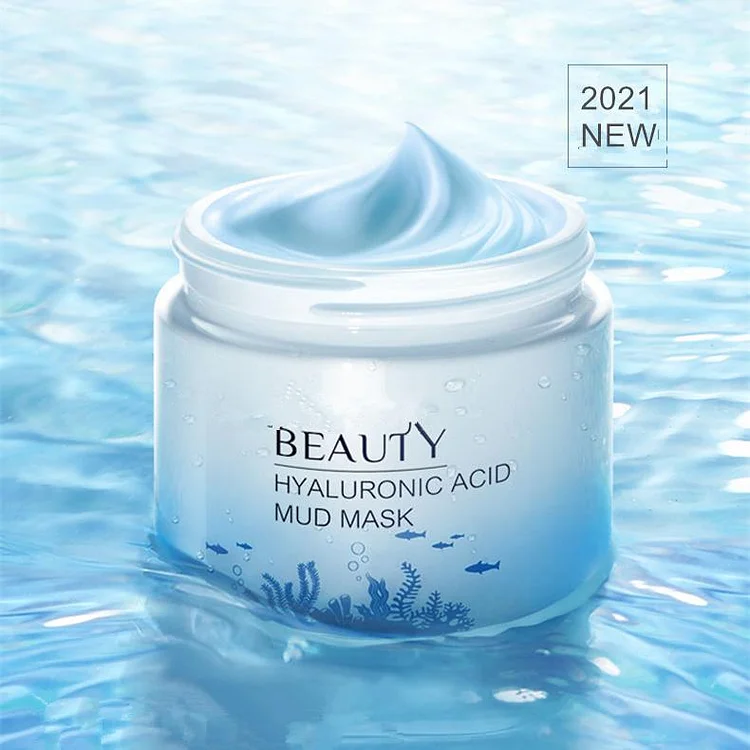 Specifications:

Ingredients:

KAOLIN+JOJOBA OIL



Net Content:120g

Product Efficacy: Deep Cleansing/Moisturizing/Acne Removal/Blackheads Removal


Features:

1.Natural

KAOLIN

can deeply penetrate into the skin bottom to continuously replenish the skin and effectively dissolve blackheads and grease for long lasting hydrating skin care and deep pores cleansing effect.

2.Easy to wash designfor instantskin cleaningand refreshing with improved balance of water and oil, non-irritating to restore the brightness back into your skin to reveal your true beauty.

3.Infused with multiple mild skin care ingredients, non-stimulation and anti-allergic, fairly friendly to most skin types, can help improve the skin texture to leave it silky smooth, soft and bright.
Kindly Noted:
It is recommended that have a test trial on hand before using on face when you first using this product.


How To Use:

- After cleansing your face, please hot compress with a towel to open the pores.

- Apply evenly on the face to avoid touching the eyes and lips.

- Wait for about 15-20 minutes.

- Just wipe the mask off with wet tissue.

- Clean up the face

- Highly suggested to use less than 2 times per week.