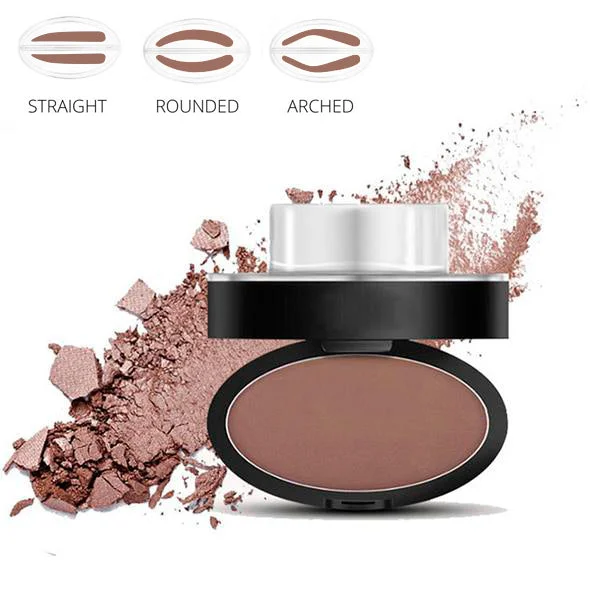 CRAZY SALE!

FINAL DAY BEFORE THE PRICE GOES BACK UP TO $29.99

!
Do you find it hard to achieve sophisticated highlighted eyebrows? Are you tired of spending a lot of money on the salon? Use the DELUXE BROWPRO STAMP SET and discover how easy it is to save your time and money by achieving those flawlessly shaped eyebrows at the comfort of your home!
The dream of having clean, shaped eyebrows with depth & dimension will come true with the Deluxe BrowPro Stamp Set. It's everything you have been looking for to get that sophisticated makeup in no time. The product is perfect for beginners and professional makeup artists. All you have to do is press the stamp!
Turn shapeless, flat eyebrows into defined and highlighted brows in an instant. And in case of any retouch, you can have it with you anywhere without bringing a bulky cosmetic bag!
FEATURES:
WATERPROOF AND LONGWEAR – Do not worry anymore about makeup getting smudged because of your sweat or rubbing. The Deluxe Browpro Stamp Set endures your sweaty days and also it lasts up to 24 hours without needing any retouch.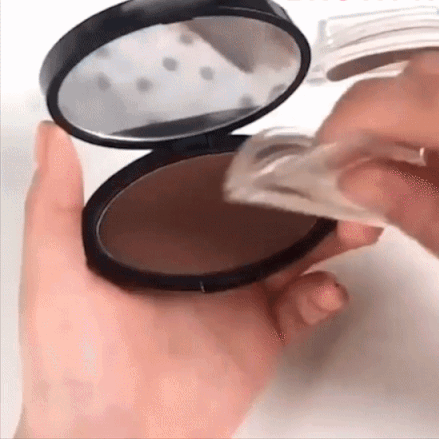 LIGHTWEIGHT AND STRONG – With the new revolutionary formula you won't notice that you are wearing enhancements. Super lightweight but stronger than regular makeups for unstoppable eyebrows. It gives you the feeling of natural brows you've always wanted. It is also perfect for travel and convenient to carry it everywhere you go.
SAFE AND EASY - The revolutionary formula consists of toxin – free ingredients that are safe and healthy for your eyebrows. No harsh ingredients that lead to damaged skin. The Stamp is easy to use so that you get those highlighted eyebrows in under 2 minutes without being a professional.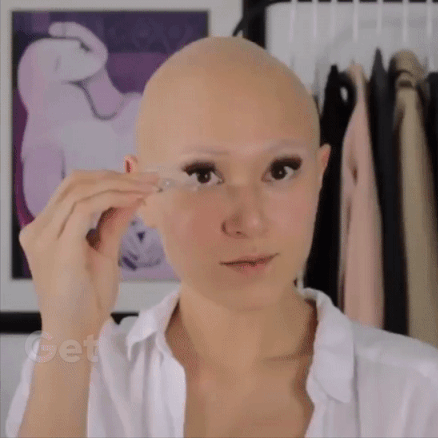 INSTRUCTIONS:
Take out the stamp.
Press the stamp applicator in the powder.
Press the stamp in your eyebrow beginning from one end to the other.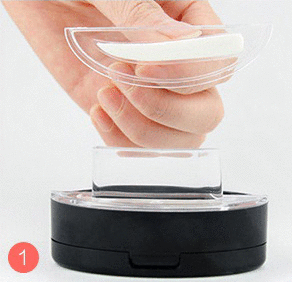 PACKAGE CONTAINS:
1 x Deluxe Browpro Stamp Set.