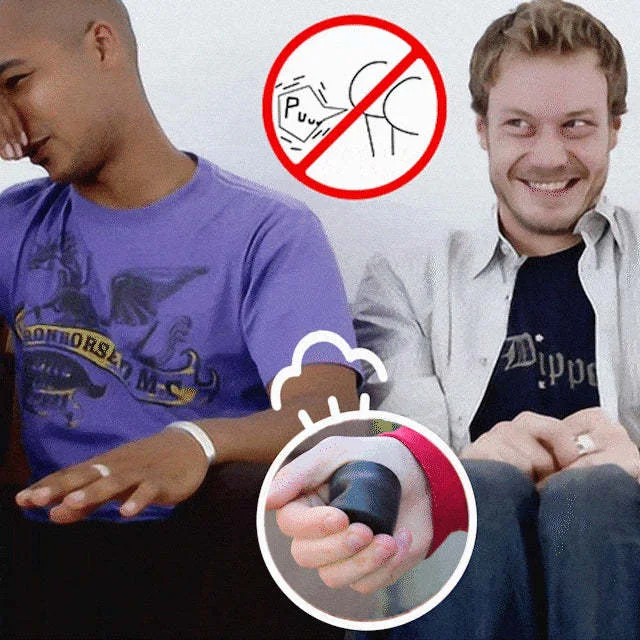 Do you like the sound of making fake farts to embarrass others?
Then you absolutely need this smart gadget! Just squeeze it, the air inside rushes out, creating a high simulation fart! Funny fart is at your fingertips.

Product introduction:
This product is a toy made of high-quality materials. It is of high quality and low price and has been popular. Put the free side up to the palm of your hand, then squeeze it hard, you can hear the fart.

JUST NEED A SQUEEZE:Put the free side up facing the palm of your hand,make the vent hole is facing the position about 2-3cm behind the end of the thumb, and then squeeze hand held fart machine hard,you also can hear the different fart sounds by adjust the position and squeeze speed.

Features
This little gadget makes the most realistic fart sounds without batteries, Bluetooth, or burritos.
Easy-to-grip, pocketable fart noise maker
Just give it a squeeze, then watch for priceless reactions
Great for prank videos, elevators, church, classrooms
The great holiday gifts for children and family such as Birthday Parties, April Fools' Day, Valentine's Day, Christmas, Halloween, and other Parties.
Package includes:
1*Fart machine toy rubber