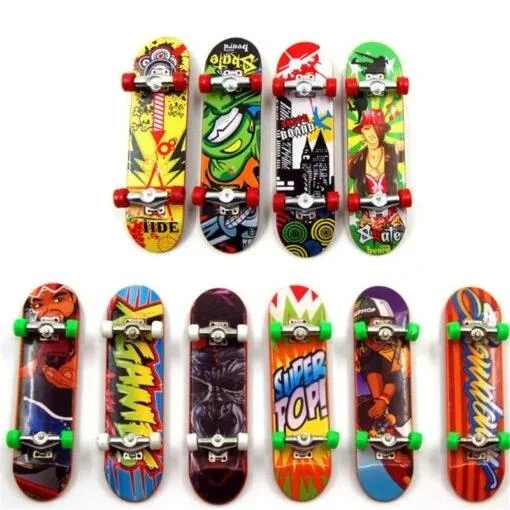 Test your mad finger boarding skills!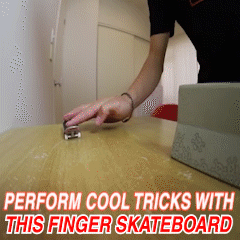 Enhance your finger skateboarding skills! You can play with different finger boarding tricks! Make this your new hobby!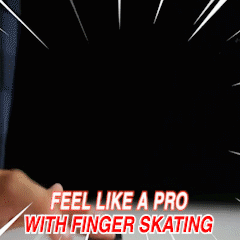 Finger skateboards stand use alloy material.

Front with frosted stickers, special non-slip and feel good.

Skateboard bottom pattern using transfer printing technology.

Feel like a pro on tour with four complete fingerboards to choose from.

Create some amazing stunts with these awesome fingerboard mini skateboards.
Material: Plastic
Color: Random
Length: 9.5cm (3.74in)
Width: 2.5cm (0.98in)
Height: 1.5cm (0.59in)
Package includes: 3/5 Pcs x Mini Skateboard
---