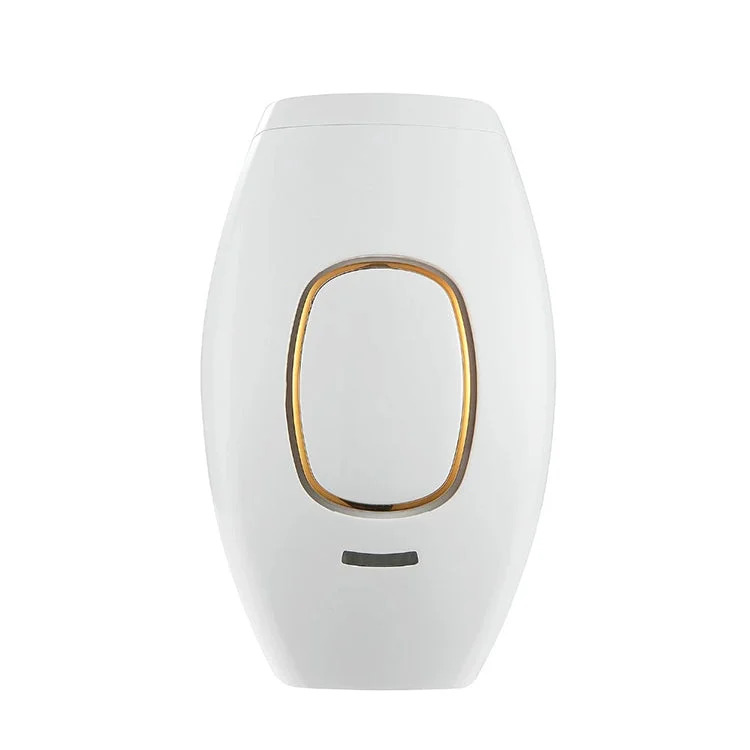 ANNOYING HAIRS KEEP POPPING UP IN UNWANTED AREAS?
Unlike shaving or waxing, laser hair removal targets coarse, dark hair and leaves the surrounding skin untouched!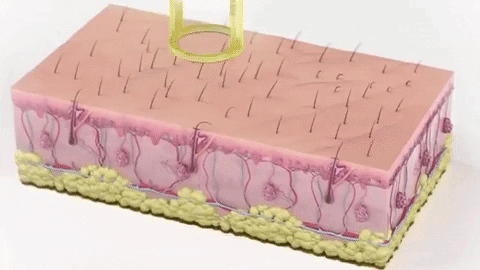 PRECISION
The laser treats many hairs in a
fraction of a second
with each pulse.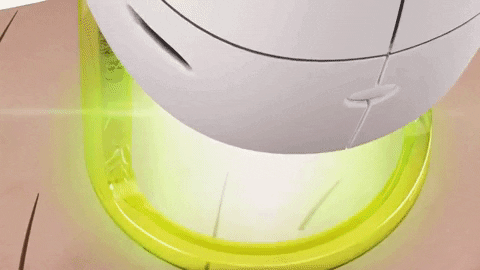 Works On Any Body Part And Skin Tone
Two lighting modes: 2 lighting modes are available, automatic flash is suitable for large areas such as thighs and arms, and manual flash is suitable for small areas such as armpits and bikini lines. Suitable for legs, underarms, bikini, arms, lips, forehead hair removal. Automatic light-emitting mode, no buttons required, suitable for large-area hair removal such as thighs, arms, and back. 5 kinds of energy intensity: 5 levels of light intensity adjustment to meet your different needs. With skin color detection indicator. Exclusive skin detection system, eye safety system: light only when in contact with the skin. The only IPL technology that automatically and continuously adapts to your skin tone.