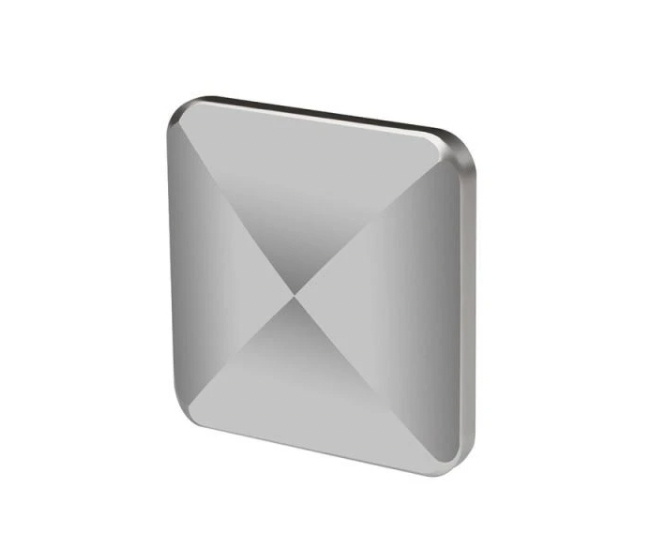 TIRED OF BEING STRESSED OUT ALL THE TIME?
We sure were, which is why we created The Flippo. No matter what you're currently going through, everybody needs a Flippo in their lives. Why? It's really simple... The Flippo is an enjoyable, stress-relieving, unique fidget which adds something special to your life.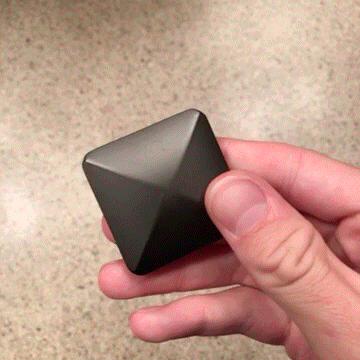 RELIEVE DAILY STRESS & ANXIETY
People use fidgets every single day to help relieve stress and anxiety, regain focus, and just for plain fun. It is designed to ensure a
peaceful mind
and
help increase happiness levels
. If we had to simplify it, The Flippo is the greatest thing since sliced bread.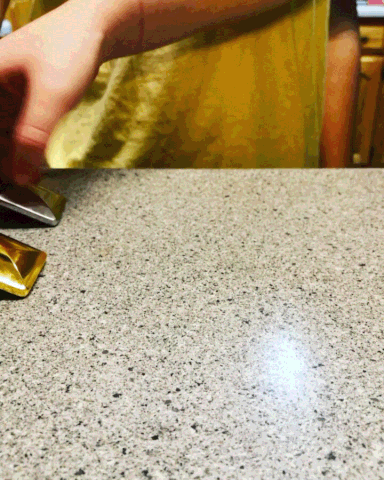 IMPROVE YOUR FINE MOTOR SKILLS
Fine motor skills involve the small muscles of the body that enable such functions as writing, grasping small objects and fastening clothing. By using our precise mathematical dimensions, you can keep flipping The Flippo back and forth, and
upgrade
your fine motor skills at the same exact time.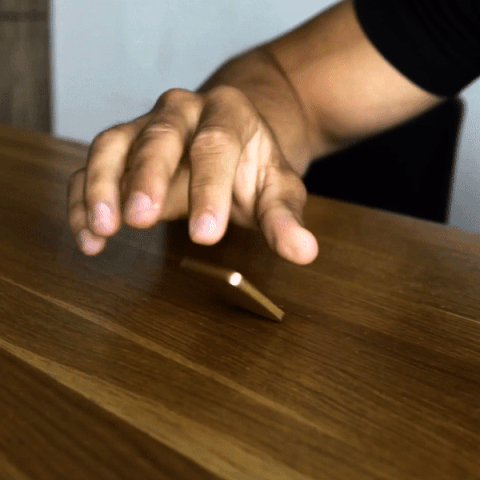 STIMULATE YOUR FOCUS & IMPROVE CONCENTRATION
We know how important focus, concentration and working productively is, but sometimes the struggle can be real. The difference between being
defocused
and being in
deep-focus
could be The Flippo. You just weren't aware of it yet until now. The mind is a muscle, use The Flippo as a tool to make it
stronger
.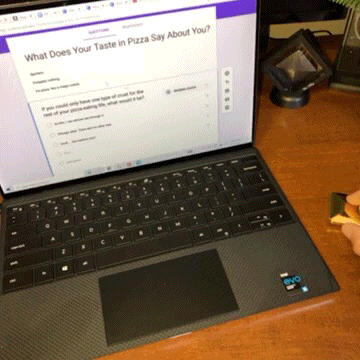 HIGHEST FLIPPIN' QUALITY MATERIAL
Each Mr. Flip is hand-crafted using a
remarkably
high-quality, heavy duty zinc alloy material. You can enjoy flipping over and over, without worrying about any damage. We
guarantee
it will hold it's
exceptional
quality or your money back.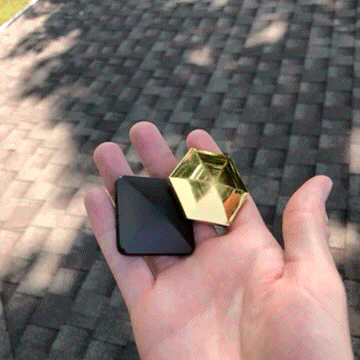 FLIP ANYWHERE, ANYTIME
Wherever you go, Mr. Flip can go too. Durably crafted to never break, even on some of the roughest surfaces.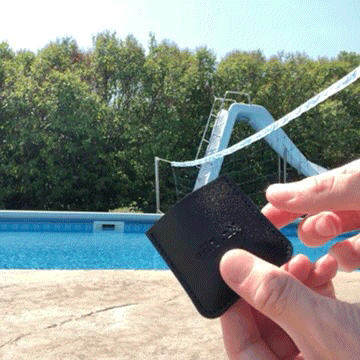 FITS IN YOUR POCKET
Unlike most fidgets, Mr. Flip fits perfectly in your pocket! Small, compact and lightweight, it's a suburb fit for your pants, purse or wallet. Travel the world with your new best friend.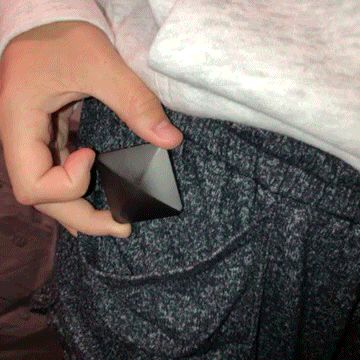 PLAY WITH FRIENDS & WIN MONEY
Use your Flippo to race friends. First one to the bottom or center wins. Think you really have what it takes? Put some money on it. May the best flipper take all.
EFFORTLESS & FAST CLEANING
We know life happens & things get dirty. Thankfully The Flippo is one of the
easiest
things you'll ever clean. Simply rinse it under some warm water and look at him shine!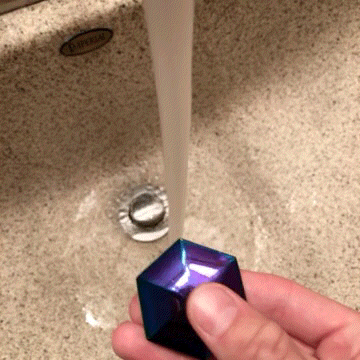 The Flippo HELPS WITH:
➜ Relieving Daily Stress & Anxiety
➜ Recharging Lost Focus
➜ Releasing Built-Up Tension
➜ Upgrading Fine Motor Skills
➜ Improving Concentration & Completing Productive Work
➜ & So Much More-
30-DAY MONEY BACK GUARANTEE
It's simple, we are so confident you'll
destress
with Mr. Flip that we offer every customer 30 days with it and if you still feel the same, we are happy to give you a refund. We promise you'll love it or your money back, 100% guaranteed.