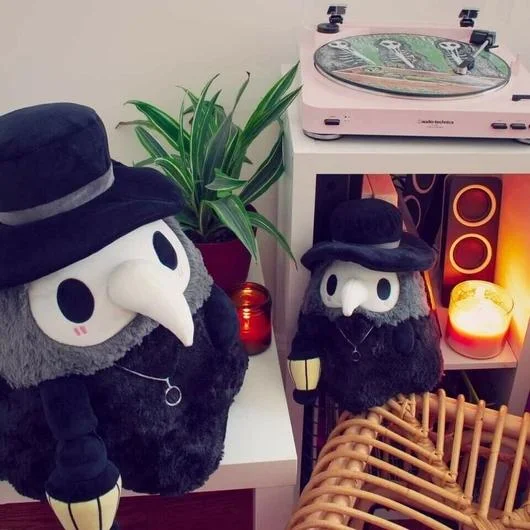 The Fluffy Plague Doctor that melts every heart is now on sale. Give it to someone you think needs this little doctor or just a doctor friend, he or she will be crazy about such a gift!

Medieval plague doctors thought the smelly herbs and flowers they stuffed in their masks would keep them healthy. They didn't. But their impenetrable (and spooky!) leather outfits actually did! That coat was like the hazmat suit of their day. Today we have soap, so unless you particularly like wearing a lot of leather, maybe just wash your hands instead. Actually, wash your hands either way. Now wash them again.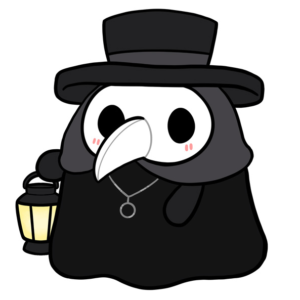 Material: high quality plush, filled with high quality PP cotton

Features: The lantern in the hand of the plague doctor doll will automatically glow at night after absorbing sunlight. The longer the absorption time, the brighter the light source and longer life (no battery required)

About 20 cm in size, it is a perfect gift for the lovely doctors that fight against viruses or children who lack of hygiene awareness.
PLEASE NOTE  THE PLAGUE NURSE (PRE-ORDER! IN STOCK AFTER JAN 10 2021)