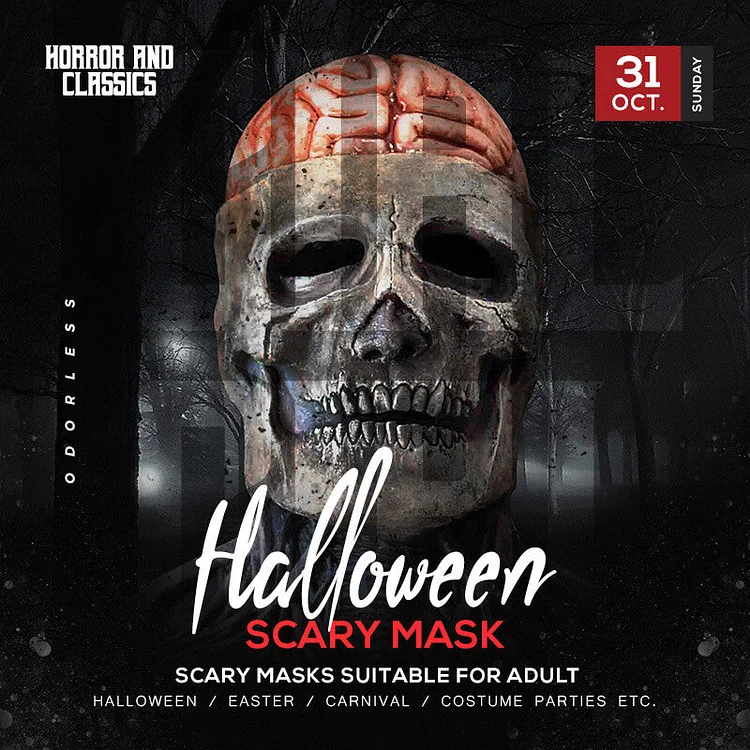 Are you a fan of horror movies or a collector of scary Halloween masks?
Check this out: Zombie style demon with horrible face and bloody scar, custom hand-painted for the realistic look possible.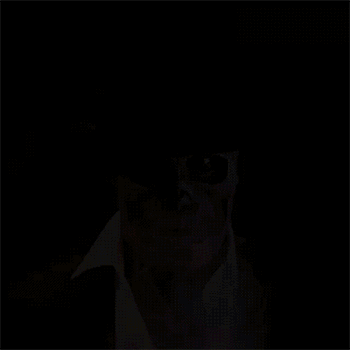 Whether for fun or out of artistic appreciation, creepy masks are worth having.

If you are looking for an easy way to achieve a really creepy and scary look for your Mardi Gras party, haunted house, or creepy alley.
Main Features
✨ Horror & Classics
Look like a walker without getting bitten! Our mask was inspired by the hit television series and is amazingly detailed with a pale skin tone, a disfigured mouth, and deep wrinkles on the face. This amazingly realistic latex mask is the stuff nightmares are made of!
✨ Non-toxic & Odorless
The scary mask is made of high-quality 100% natural environmental latex. Deodorization treatment was done in the production process. Non-toxic, non-dissemination of odor, waterproof insulation, and a very natural realistic, and easy to clean.

✨ Visibility & Breathability
There are no barriers to your vision or breathing. You can see through the eye and breathe through the nose of the scary mask. This creates a happy and active atmosphere. Rubber latex is elastic and stretchable, with plenty of space and breathability.

✨ Interesting Use
The creepy mask for adults is suitable for Halloween, Christmas, Easter, Carnival, costume parties, day party or simply for visiting a nightclub. It is also possible to cosplay at-home parties or weekend leisure.

Specifications
| | |
| --- | --- |
| PRODUCT WEIGHT | |
| PACKAGE CONTENTS | |
| MATERIAL | Emulsion |