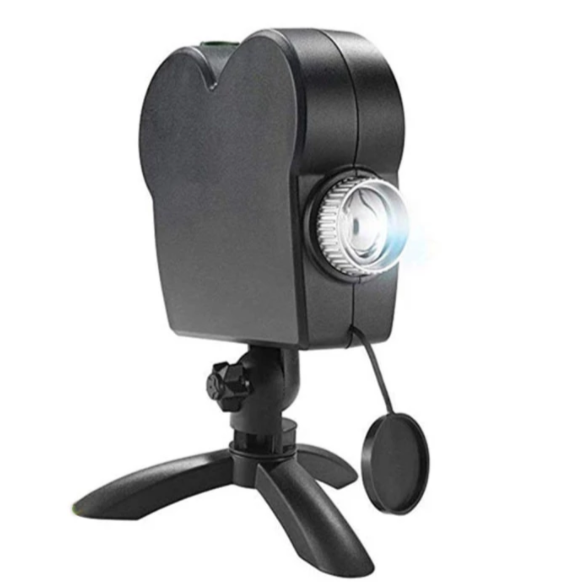 Spooky Nights Halloween Holographic Projector Halloween Party Lights 12 Movies Window Wonderland Movie Projector Drop Shipping
Want to experience the most haunted Halloween?
Scream in fear with the Spooky Nights Halloween Holographic Projector!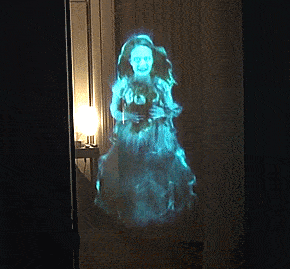 This digital decoration displays scary videos for that eerie vibe inside or outside your home.
Just select, play and display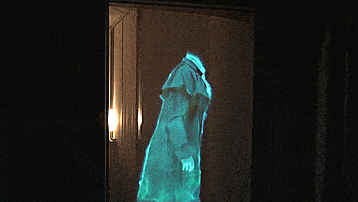 Display different videos every night since there are 6 clips to choose from.
Each clip plays 15 seconds of creepy visuals that are sure to freak everybody out!
Recall the scenes from your favorite horror movies. This selection is complete with the classics like the Chainsaw Madman, the Escaping Zombies, Creepy Eyeballs, Jack-o'-Lantern, Spooky Graveyard, and the Dancing Skeletons.
With vertical and horizontal display settings
Set it up on your wall, floor, ceiling or if you dare to scare your neighbors, you can put up a good show at your windows! But don't get surprised when you hear startled screams from passersby.
This window display will turn your home into the COOLEST HAUNTED HOUSE around the block.
Connect them to your speakers to hear screeches & howls
Your Halloween experience won't be complete without the actual spine-chilling sounds. Just connect the projector to your speaker through an audio jack to hear music and effects.
Comes with a projection screen & a pivoting stand
For an optimal view, spread the 4 x 6 feet viewing screen that fits any size of window. This also comes with adhesive tapes so you can stick them easily.
Rotate and turn to find the right angle. The pivoting stand allows you to adjust your set up hassle-free. It securely holds the projector in place.
Surprise! This digital decoration can be used on Christmas too!
From Halloween to Christmas, this easily switches from the scare season to the joyful season with just one button. It saves you time on doing another decoration set up for the next holiday.
You also get 6 magical scenes that will make you feel the Christmas spirit.