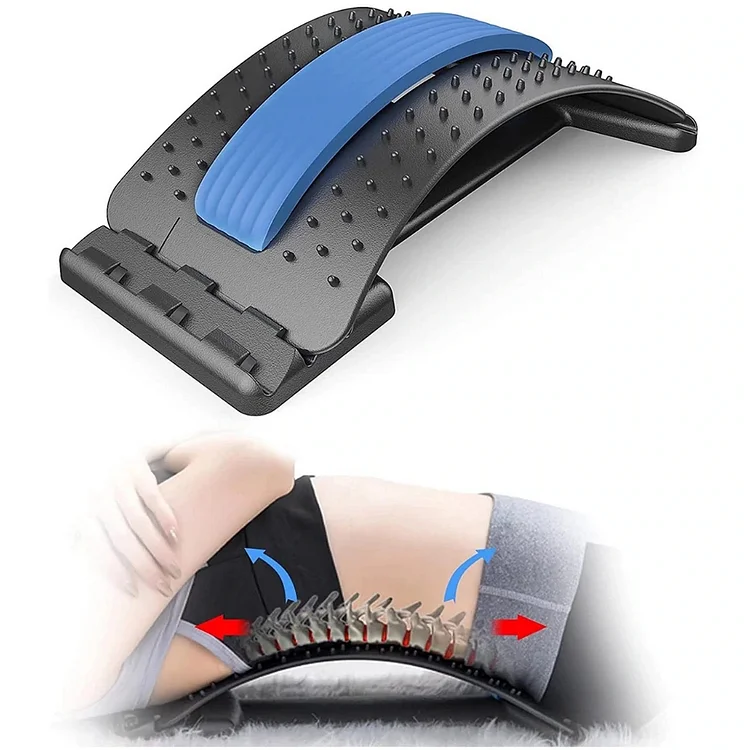 "I was tired of having back aches all day so I made the change to JustSpine. It is amazing how much better my back feels from using this. Highly recommend"
Are you tired of living with back pain every day? Having a bad back prevents you from doing activities that you love, and affects the rest of your body. With just 5-10 minutes a day using JustSpine, you can completely change your life and relieve your back of it's pain and stress.
Taking care of your back has never been easier. Use JustSpine to improve your posture while sitting, or to ease your back pain laying down.