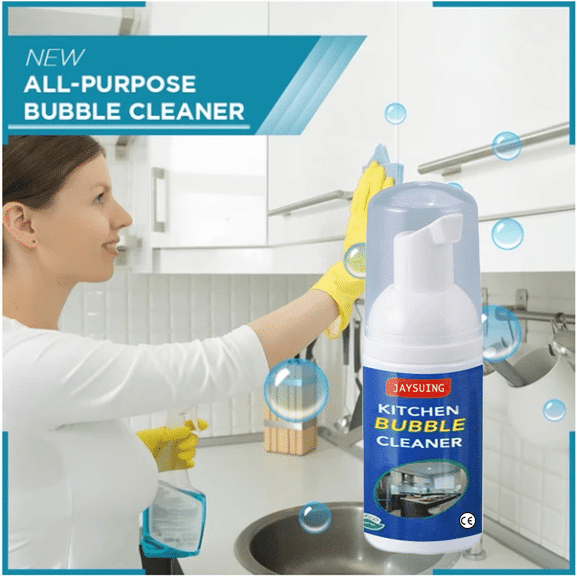 A Trusted Foam Cleaner Spray
Do you love to cook but not to clean? Cleaning grease can take time and energy that you'd rather spend doing fun stuff.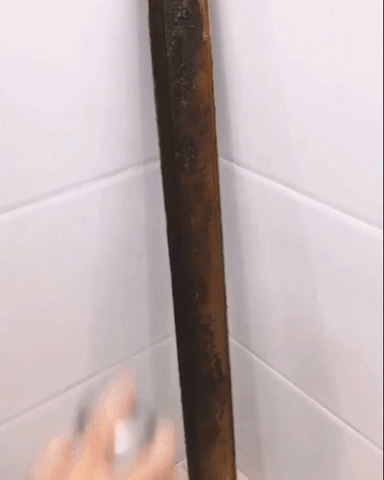 Widely Applicable Works on all surfaces including fabric, canvas, finished leather, PVC, glass, vinyl, plastic, rubber, metals, wood, gel coat, fiberglass, and more!
Not only the kitchen, you can even clean cars, living rooms, toilets, tiles, etc. This is a very versatile product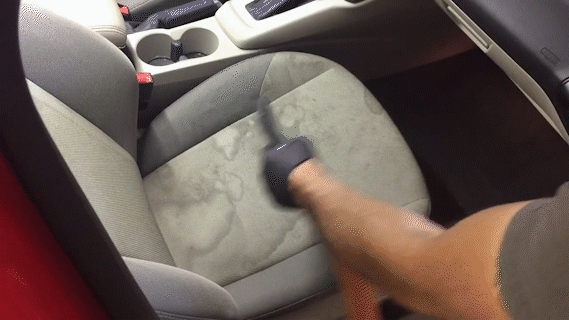 CE certified, non-toxic and safer. Natural ingredients
Do not spray directly on the biological to avoid allergies
Bullet Points:
100% Non-toxic & grease-free 100% free of grease-producing silicone oils and petroleum distillates.

Anti-damage Coating Protects against fading, discoloration and cracking

It effectively eliminates grease, stuck-on dirt, dust, fingerprints, and any unwanted stain on all surfaces, leaving a non-greasy, matte finish that prevents fading, discoloration, and cracking for 3 months.

This product is simple to use, fast to purify, safe and effective,no injuries to hands, no injuries to articles.

Wide range of uses, it is essential for the maintenance of kitchen and bathroom supplies.
Descriptions:
Material: Ionic Water Surfactant Auxiliaries

Capacity:100ml

Size: about 112*35mm/4.02*1.38in

Uses: Kitchen, bathroom, oil and rust removal
Use steps:
Spray the product on the surface of the object to be cleaned.

Wipe the surface with a towel or sponge.

Rinse the surface with clean water.

Clean the towel or sponge in time after use.
Packing List: