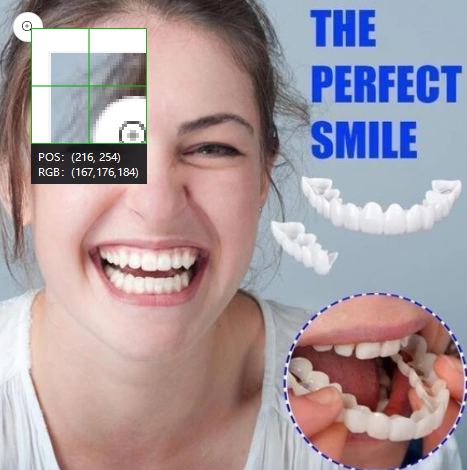 New Year Offer
Only Rs.1199, limited to 200 sets,
sold out to restore the original price
Would you like to have a beautiful, captivating smile? Of course, you do, everybody wants that! The wrong set of teeth can cause an extreme decrease in self-confidence and self-esteem because you can't smile in public like everyone else, as a result, you feel bad about yourself, but implants or braces cost a lot of money
But don't worry! MAGICAL Teeth Brace can easily solve your problems! It's a new product invented by dentists to boost your confidence and improve your appearance immediately! It's very easy to wear, indistinguishable from natural teeth.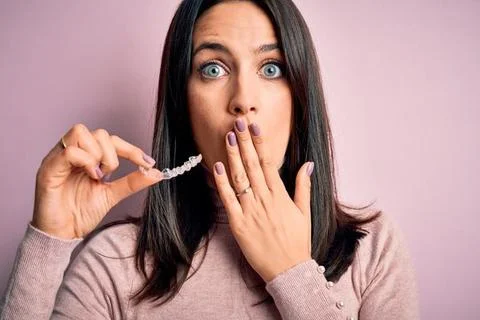 Real customer reviews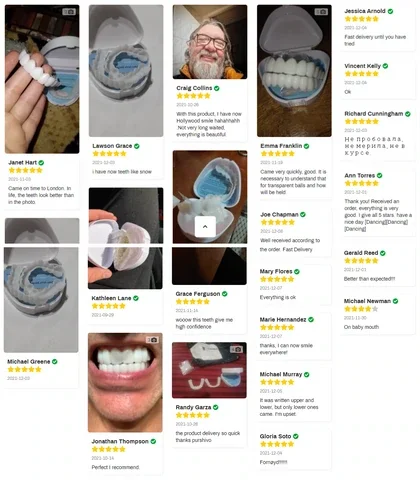 SMILE WITH CONFIDENCE!
Each person on this planet owns a different set of teeth, that is why we will introduce you to a product that can give that IDEAL SMILE to every person, regardless of what kind of teeth they have.