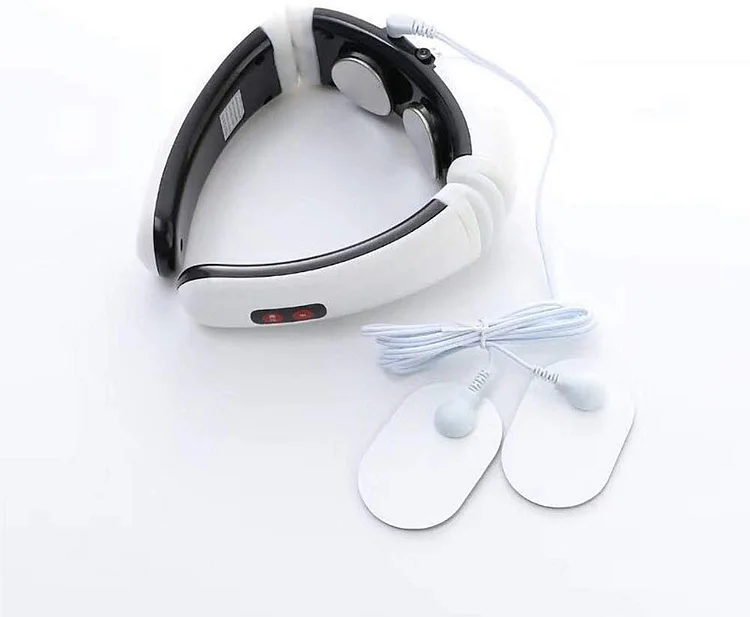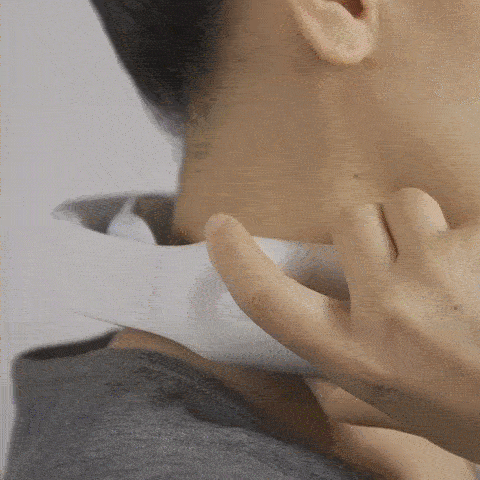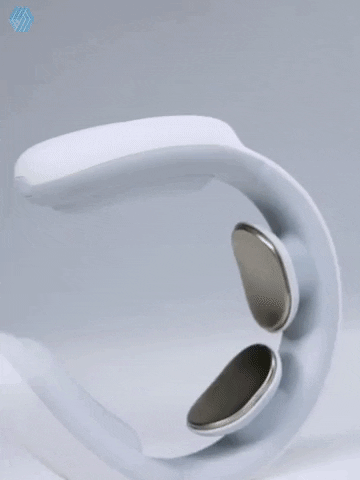 Electromagnetic Pulse Massager: 6 Modes The neck massager adopts an electric pulse massage that simulates a variety of traditional Chinese medicine massage techniques relaxing massage mode cupping mode ¤ scraping method beating the hammer method of acupuncture method of massage You can choose the mode that best suits your needs.
Timing Design: Physiotherapy time 15 minutes after five minutes without operation the neck massager will automatically stop working auto power-off design to ensure your safety intelligent design is more humanized.
Electrode design: Adopt an intelligent stainless steel 3D patch and line physical therapy patch which can be applied together on the back waist arm shoulder the neck massager has a built-in health magnet to improve the nutritional state of the tissue cells and performs multiple health massage functions.
Easy portability: Powered by 3VDC30MA / 2 * AAA batteries (the battery is not included in the package) lightweight and portable for perfect use at home in the office and on the go Ideal for a gift for your parent's grandparents and friends.
Snap Neck Massagers: Ergonomic U-shape design and retractable rubber joint design make it fit your neck at a perfect angle, for better massage neck massager provides relief for hard-to-reach areas reducing pain and stress loosens stiff muscles.
SHIPPING NOTICE:
Please be expected 3 to 5 days of shipping due to the High Volume of Orders.