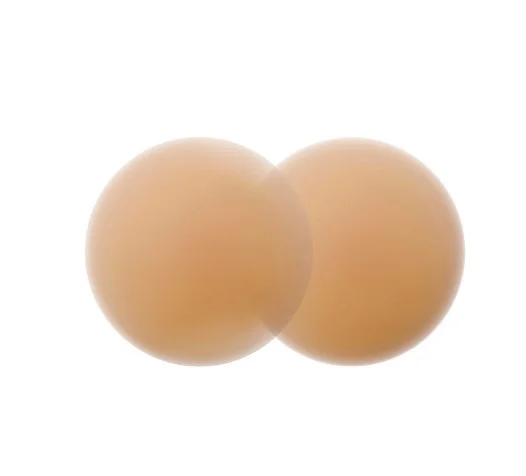 We have finally RESTOCKED! Thank you for your support! Please allow orders to ship within 3-5 business days. Thank you for your patience. 💕
Ultra Thin Matte Nipple Cover for seamless effect and smooth coverage under clothing. Go braless and wear anything in your wardrobe.
Seamless
Gentle to Skin
Reusable
Washable
Self Adhesive
Eco Friendly Silicone
NIPPPY Nipple Cover has a minimum of 120 TIMES of use and can be worn daily. It is also sweat proof and waterproof.