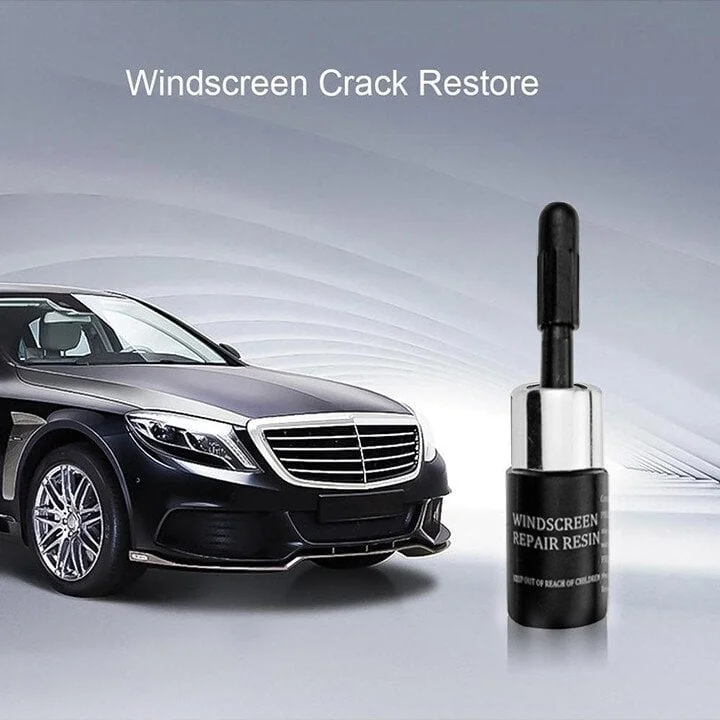 💥Avoid expensive windshield repairs and DIY fixing cracked windows with EASE!💥
The Windshield Glass Repair quickly and easily get rid of windshield cracks by filling it with premium resin

. Easily squeeze the resin into the cracks to repair broken windows, glass, and mirrors in minutes!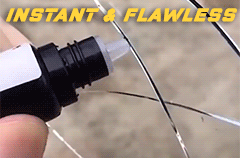 Easiest application – Just apply the agent without using extra tool. Restore windshield from cracked, chipped look to pristine condition IN JUST MINUTES.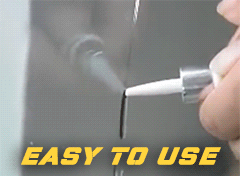 FEATURES:
Works in under 20 Minutes
No heating is required! The reinforced injection sealant dispensing head eliminates the need to mix ingredients. Fills the cracked glass with resin to restore visibility.
Repairs Various Chips and Cracks
This powerful resin filler effectively fixes different types of chips and cracks such as Bugs, Cobwebs, Bulls-eye, Half-moon, Star breaks, and more.
The advanced resin formula eliminates the appearance of chips and cracks and stops them from spreading. Perfect for multiple repairs. Works on phones and mirrors too!
This windshield repair kit is designed to repair small damage in the laminated car glass windshield. Allow anyone to repair damaged windshields or windows.
Suitable for various damages caused by traffic accidents, collisions, collisions, etc.!
HOW TO USE:
Clean and dry the windshield glass surface and then squeeze the resin into the cracks.
Put on the curing film, then let dry and solidify for 5-10 mins.
Finally scrape off any residue with the Razor Blade provided.
SPECIFICATIONS:
Capacity: 5ml

Color: Black

Product size: 9 x 2.5cm

Product weight: 8g
PACKAGE INCLUDES:
1 repair solution

1 repair solution + 5 curing film + 1 blade

2 repair solution + 5 curing film + 1 blade
NOTES:
Once the damage occurred, cover the area with clear tape to prevent moisture and dirt from entering the damaged area.
The damage must be repaired as soon as possible to avoid the dispersion of small cracks.
The great application temperature is 60 to 90 degree fahrenheit (15 to 32 degree centigrade). The glue will dry under UV light, if you do not have UV light, do the repair operation under the sun.
The surface must be clean and dry for proper repair.
Do not expose the glue if it is not necessary to use it.
Important! To reduce the risk of chemical contact with skin and eyes, you should wear safety glasses and gloves when using this product.