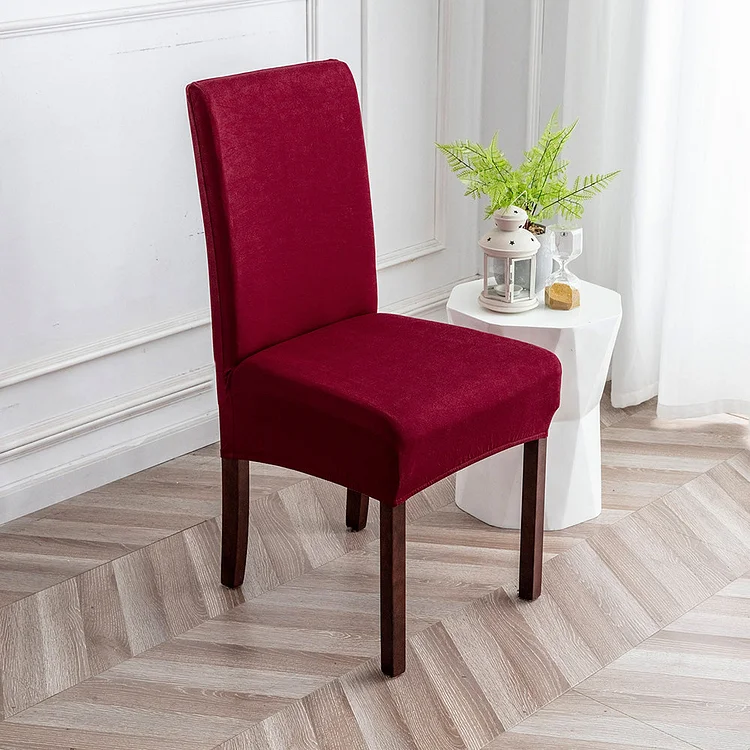 Superior Fabric: High quality stretchy fabric,soft and comfortable.
Size: Highly flexible and elastic, so they may better fit your sofas of different sizes.Before making a purchase, please refer to the dimensions guidance photo and measure your couch.
Furniture Protector: Various colors are prepared, you can choose the color you like to cover.
Exquisite Decoration: Coverings shall extend the useful life of your couch, and easy to care while making it seem brand-new.Get one piece for Christmas,Halloween,birthdays, and other festivals.
Easy Care & Warranty: It is washable in a machine.Use mild washing powder, as advised. Do not bleach or iron it. You may get in touch with us, and we'll be pleased to assist you with any after-sale issue.