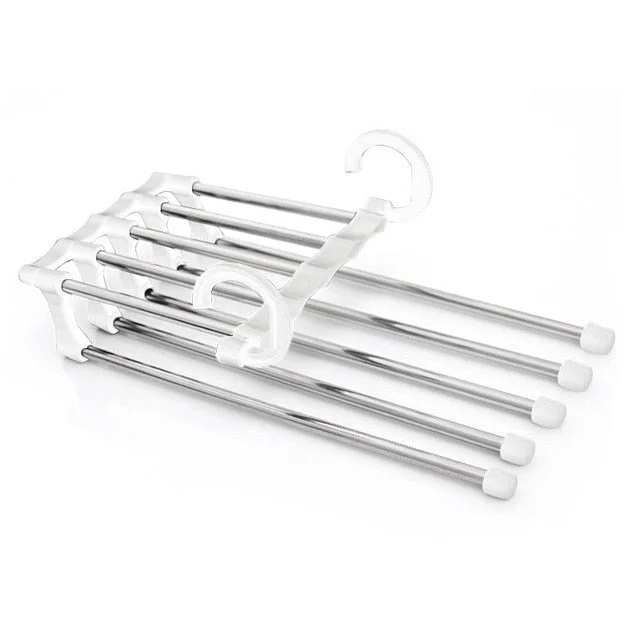 SALE! SALE! SALE!
BUY 3 AND GET 1 FREE!!
Too many clothes, not enough room?
Is your wardrobe bursting out?
Are clothes getting creased? You can't see what you've got?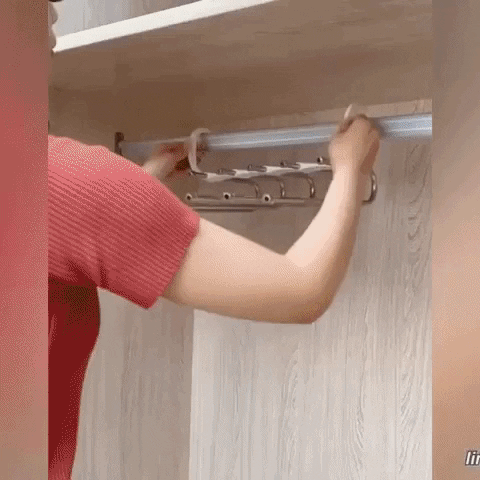 ✅ Save tons of space
✅ Easily declutter your wardrobe
✅ Store 3 times more clothing
✅ Keep everything organized
Easy to use, each hanger can be hung for 5 pairs of trousers-ties at the same time. Save space in your closet that offers you more space to store another thing.
✅ Stainless steel clothes trousers hangers organizer.
✅ Quality stainless steel made to ensure sturdy and durability.
✅ Smooth surface and scratch resistance.
✅ Protect your trousers pants and clothes from scratching and creases.
Available in two different colours!
Keep your clothes tidy even on your trips!
~30 Days Money Back Guaranteed~
~Free Delivery~
~Customer Service 24/7~