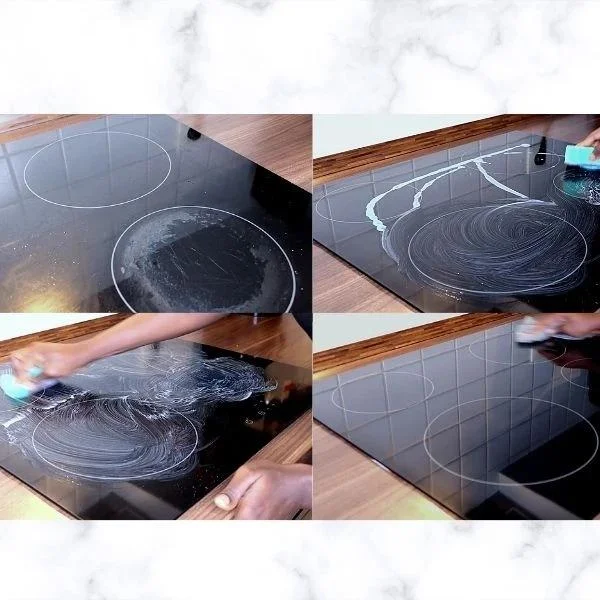 Easily Remove Scratches From Your Stove Top!
Do you have a stove top all covered by scratches?
ScratchFree™️ Stove Top Scratch Remover protects your stove top while removing unsightly scratches in minutes!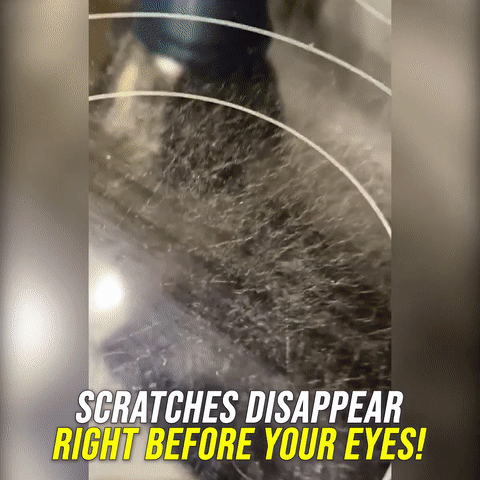 Effectively removes scratches in minutes!  - fast and easy way to make scratches disappear completely with just a few simple steps:
Clean the scratched surface before use.

After the surface drying, apply ScratchFree on the scratched surface with a microfiber cloth

Rub gently in a circular motion.

Buff off immediately while the polish is still moist – do not let dry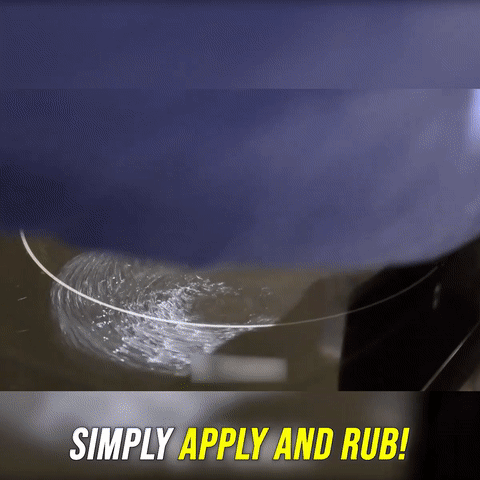 Multipurpose Fast Acting Formula 
Alkaline Detergent Formula aids in removing black stains, oil or grease on stove top TOO. Deeply penetrates and dissolves dirt to leave you a brand new looking kitchenware.
Wide Application- ScratchFree™️ Stove Top Scratch Remover is a perfect solution for removing scratches in the glass and ceramic stove top, stainless pot, ceramic pot, glass pot, iron pot and more.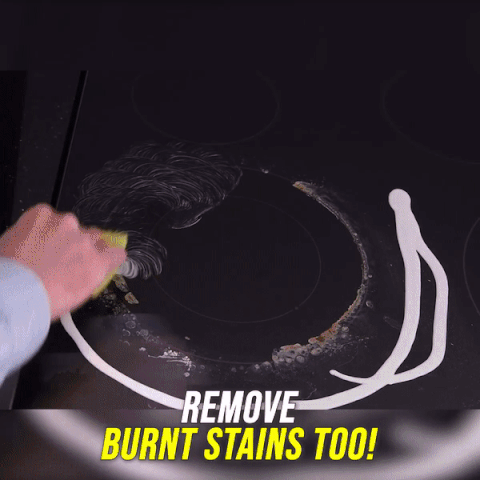 Ideal for household use ! No Professional Tools Required & 100% safe, non-toxic, odor-free, harmless and effective.
Make your stove top & silverware look clean and shiny!
Get yours & restore the look of your stove top today!
---
PRODUCT SPECIFICATIONS
Net content: 100ml
Shelf Life: 3 Years
Package inclusion: 1 Pc ScratchFree™️ Stove Top Scratch Remover