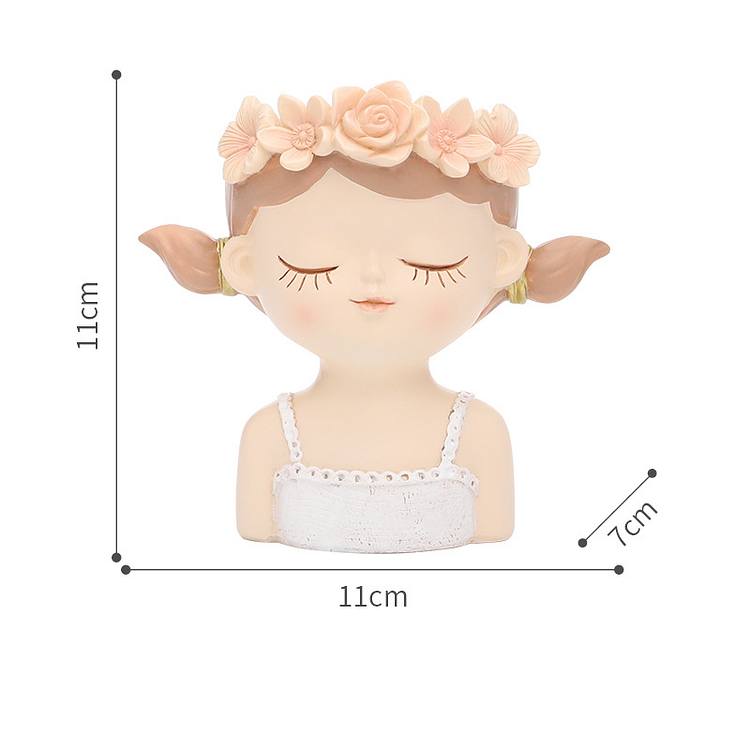 【Add color to life】Planting succulents or plants in animal sempervivum pots seems to give them a new mission. They will take care of your garden or office. Make your living environment and working environment more vibrant.Each succulent is matched with a small forest sign, the fleshy succulent plants seems to be interacting with you, what an interesting frames this is!
【Lifelike resin material】Succulent planters are made of resin as the main raw material, and are formed through molds with new technology to make handicrafts with beautiful shapes, lifelike images and smooth lines. Not only is it not fragile, but also more environmentally friendly than ceramics.A Retro magic book succulent pots is three-dimensional text, uneven lines, beautiful and delicate
【Rich variety and different sizes】Different varieties of succulent flower pots can meet your preferences; different sizes and sizes can meet your gardening plan. Each pots for succulent plants goes through more than 20 processes and is made with care, just for you to enjoy the gardening aesthetic lifestyle.
【Ideal gift】According to your own preferences or the preferences of the recipient, you can match them into a set of unique gifts for yourself or others, which is more expressive. It is especially suitable for warm room gifts or to your loved ones.