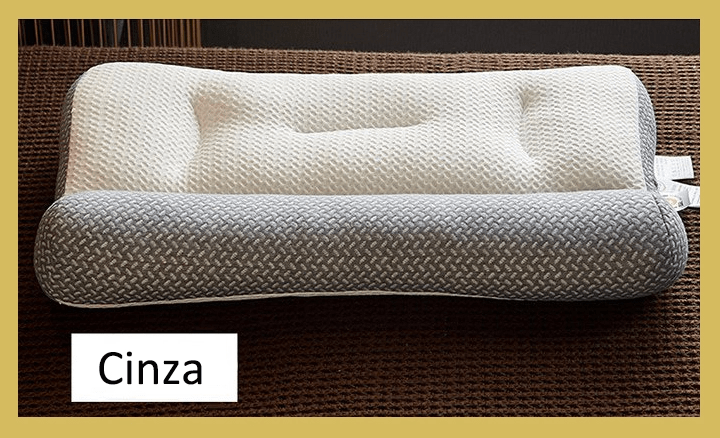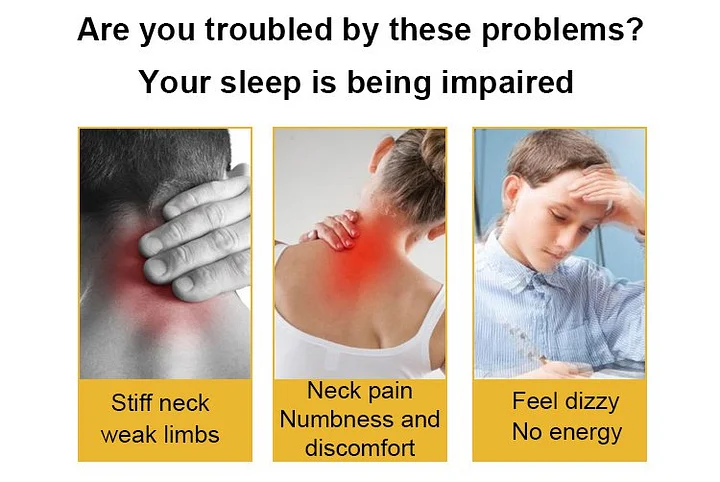 Do you often suffer from neck and shoulder pain due to poor sleep?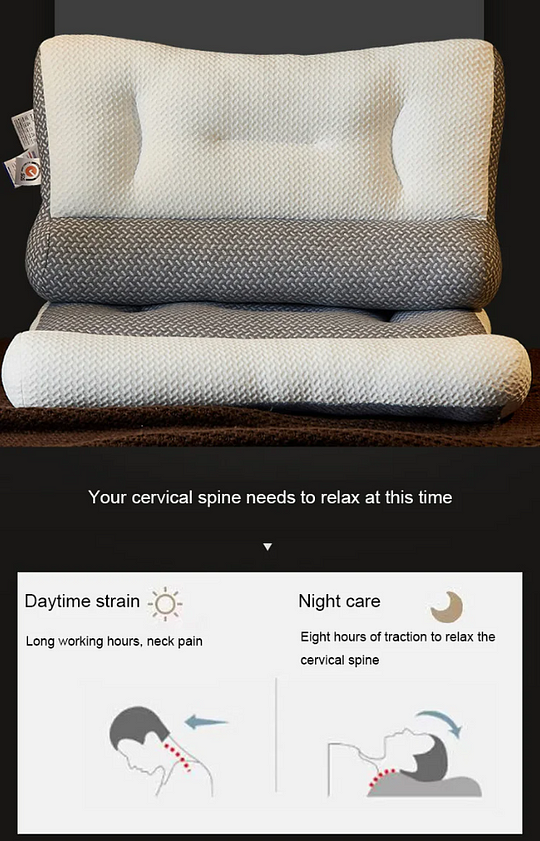 Then an extremely ergonomic pillow is just what you need!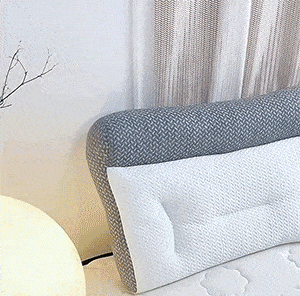 Perfectly supports your neck.
Super elastic, soothe your head.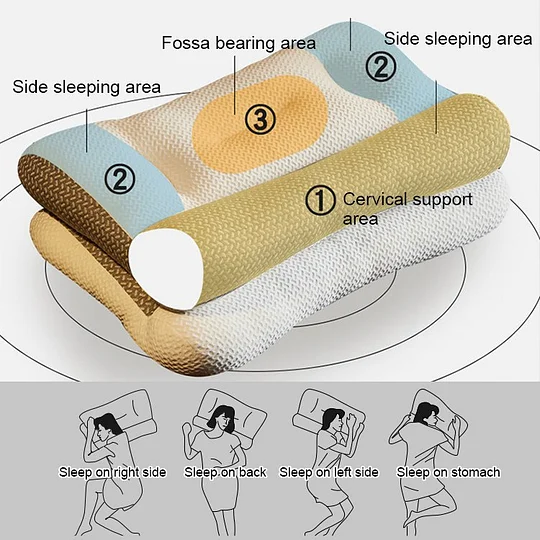 Divided into multiple areas, so you can sleep comfortably in multiple positions!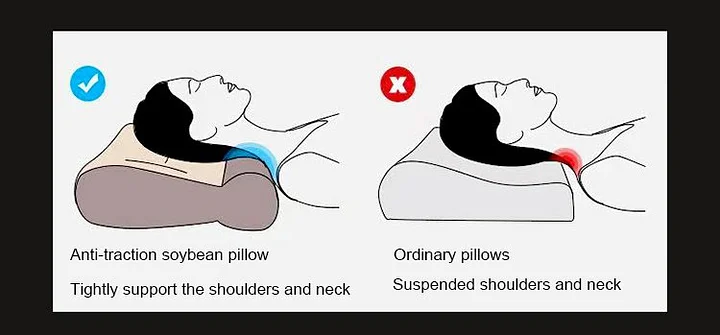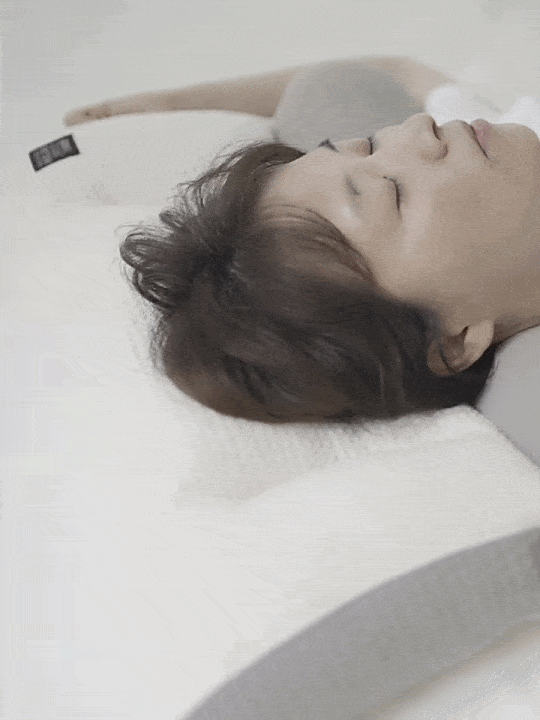 Compared with ordinary pillows, it is more ergonomic and adapts to the human body.

Lying on your side is also more comfortable and effectively protects your spine.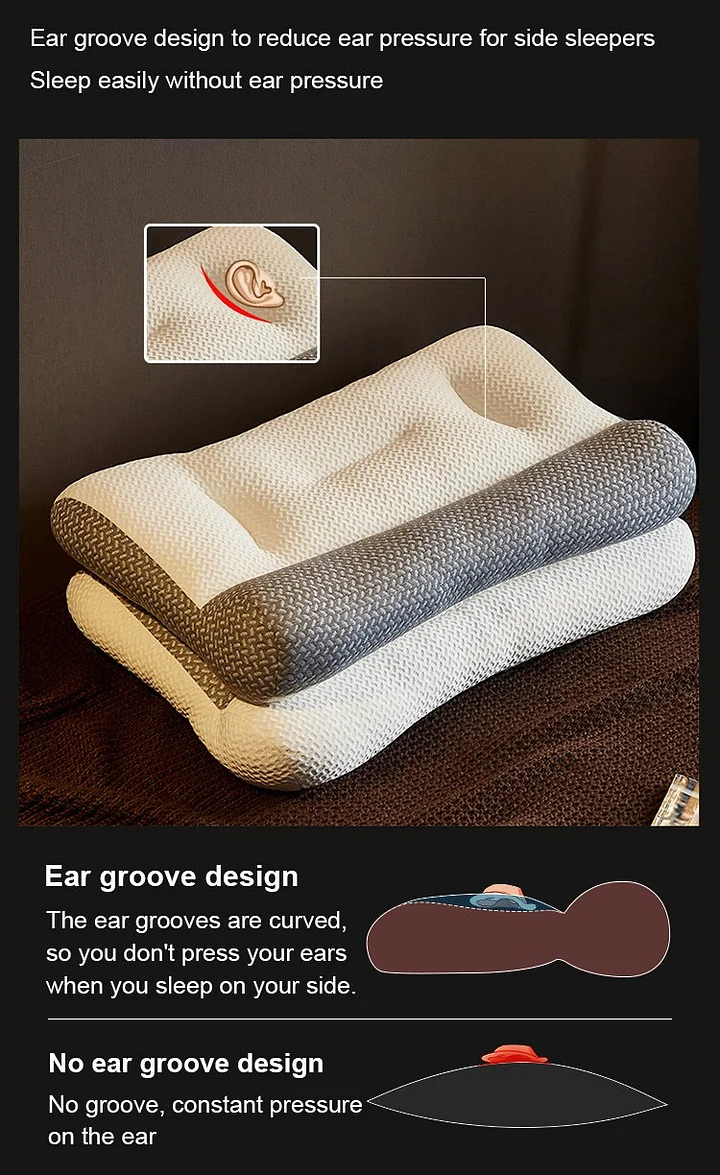 Leave a comfortable space for the ears, avoiding ear discomfort when lying on your side with ordinary pillows.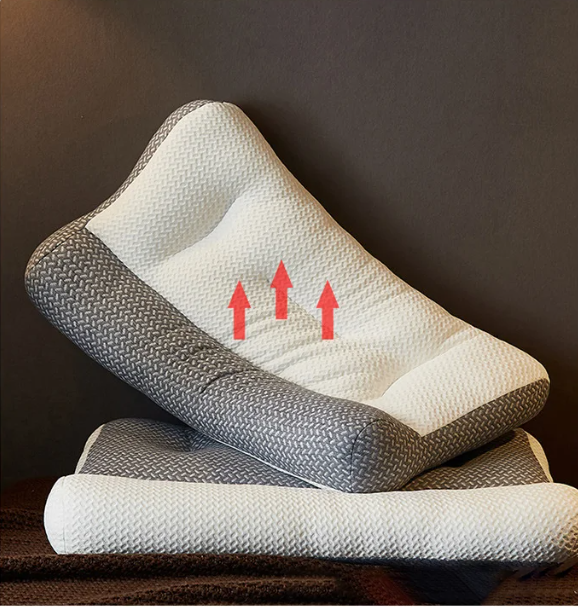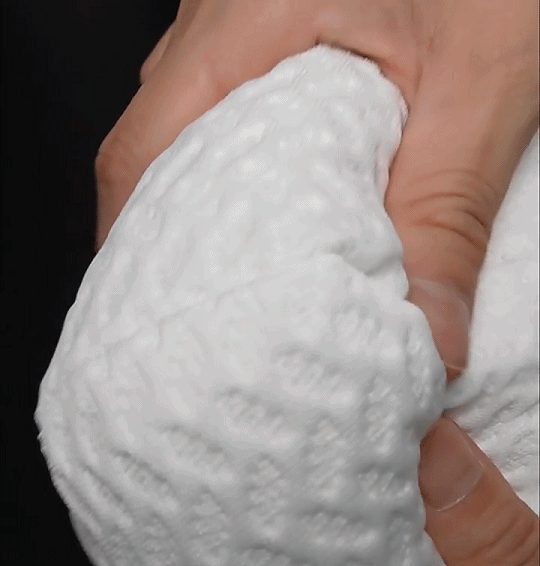 Comfortable and breathable, fast recovery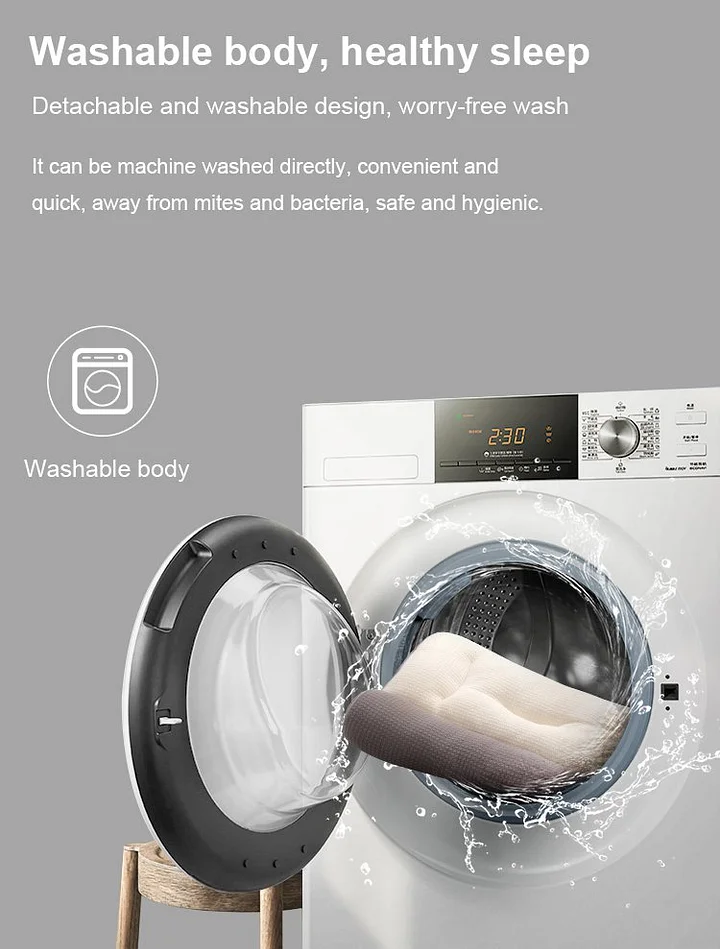 Can be washed all over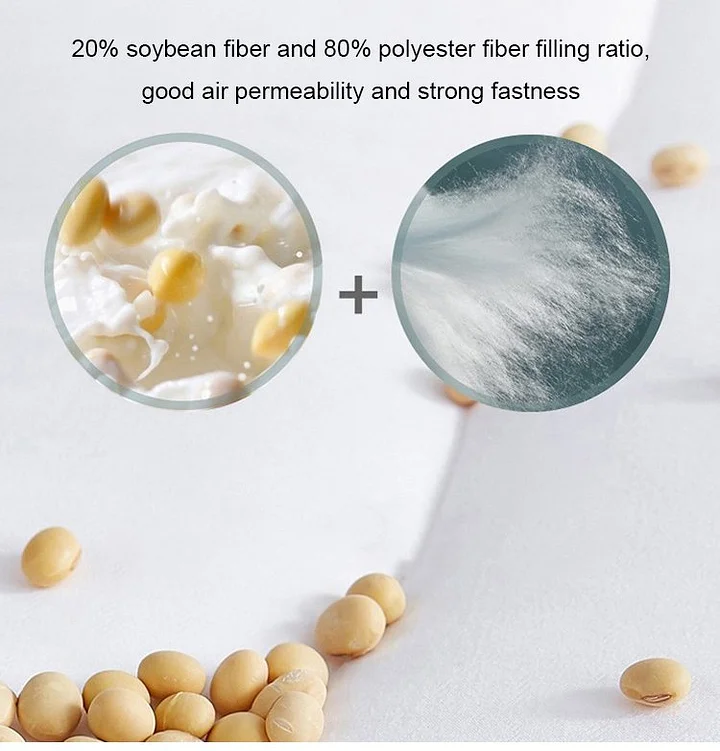 The filling is composed of 20% soy fiber and 80% polyester fiber, which is safe and odorless, and is comforting for long-term use.
Parameter