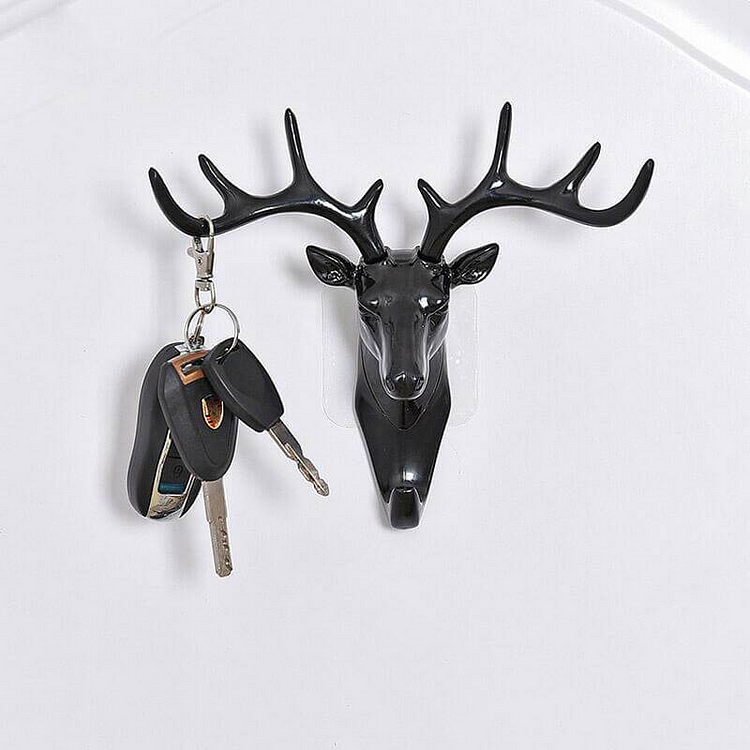 Add Personality To Your Space

This sleek and modern decor will turn your house into a home!

The majestic Antler evokes the great outdoors and the endless beauty of nature, while providing storage options for keys, handbags, hats, jewelries and more.

Self Adhesive Easy To Install

Absolutely no drilling or punching needed. These antler organizer comes with super strong adhesives that works well on any wall. They can hold up to 11 lbs of whatever you hang on it.

All In One Organizer

The antler keeps your home organized and makes it convenient to add storage space and style without all the hassle.

Whether you are trying to hang your keys, handbag or have place to hang your jewelries while in the bathroom, the antler is perfect for you.

Secure & Durable

The adhesive pads are waterproof and can be used outdoors for hanging decorative items like wreath and lights.

Guaranteed to stick onto any flat and smooth surfaces and hold large amount of items.