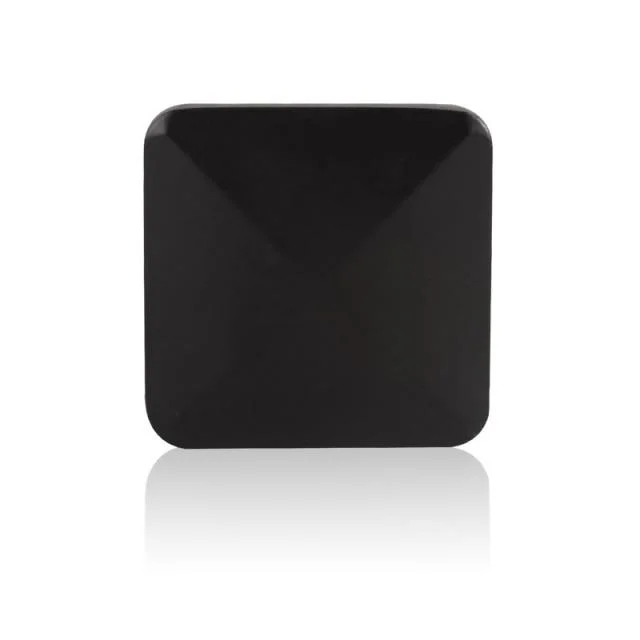 MESMERIZING TIME -

 The Flip toy creates a mesmerizing movement that is fun, addictive, and calming. It can take you easily and release your tiredness. Keep focus and make work effective.

DEVELOP HAND DEXTERITY - You can apply to sports, writing, or impressing friends. Learning new skills creates new pathways in the brain & keeps your learning muscles healthy.

SKILL CHALLENGES - The tips: force point, flip force( gently work is best), smooth desktop. I believe you can accomplish 10 times by your efforts on a level surface.
The Flippo is a small, 1.5-inch object that you can use to fidget with. There are many different kinds of fidget products on the market, but we created this one after we couldn't find anything that really worked for us. It took over 3 years to design, and the result is something that really does work. Students have used it in classrooms at MIT, Caltech, Stanford, Harvard, Oxford, and over 100 other schools across the globe. We've seen positive results with kids that have ADHD, autism spectrum disorder, or anxiety issues.