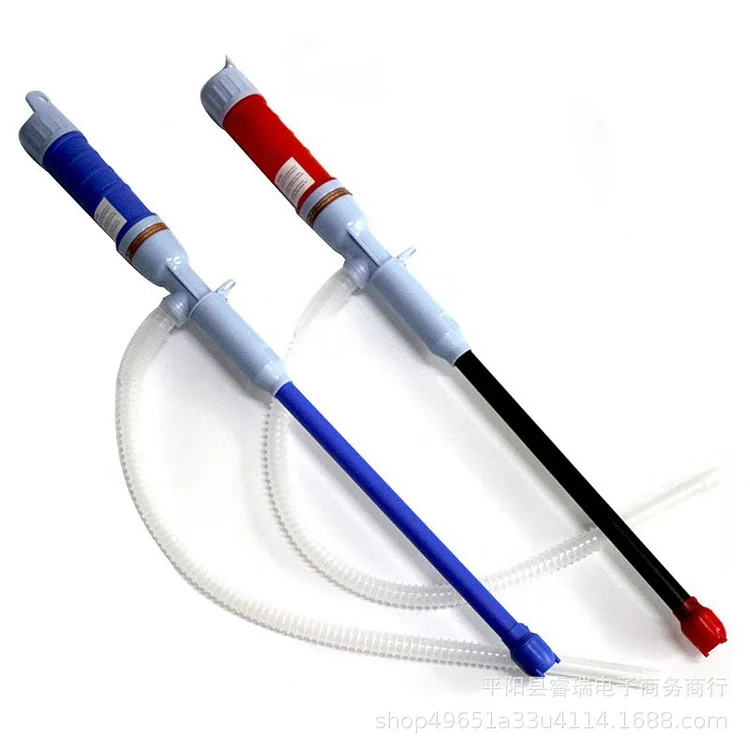 Transfer Liquid Between Containers With Ease!
Hate the mess and overspill when transferring one liquid to another container?
This amazing Portable Electric Pump is the perfect solution to lifting heavy has cans and spilling liquids during container refills!
It is an automatic, cordless transfer pump that transfers water, gas oil, and other fluids quickly and easily!
Designed with an auto-stop sensor that automatically closes the switch to stop the liquid transmission within seconds!
A portable device that lets you siphon and transfer different non-corrosive liquids and fuels in an instant!
A must-have hose that you can easily bring in your car's compartment in case of emergency!
Free your hands from prolonged tipping off a 5-gallon container upside down just to transfer one liquid to another can with this reliable Portable Electric Pump!
One Key Stop to Prevent Overflow!
One key stop to prevent overflow!
Easy to use where you can open the switch automatically to absorb the liquid and a simple touch of the button to stop the transmission!
Materials: PP+PE
Weight: 303g
Packge Includes:
1 x Portable Electric Pump
1 x Hose
Simple to operate that only needs 2 batteries!
This incredible Portable Electric Pump offers a super transfer power and suction like no other!