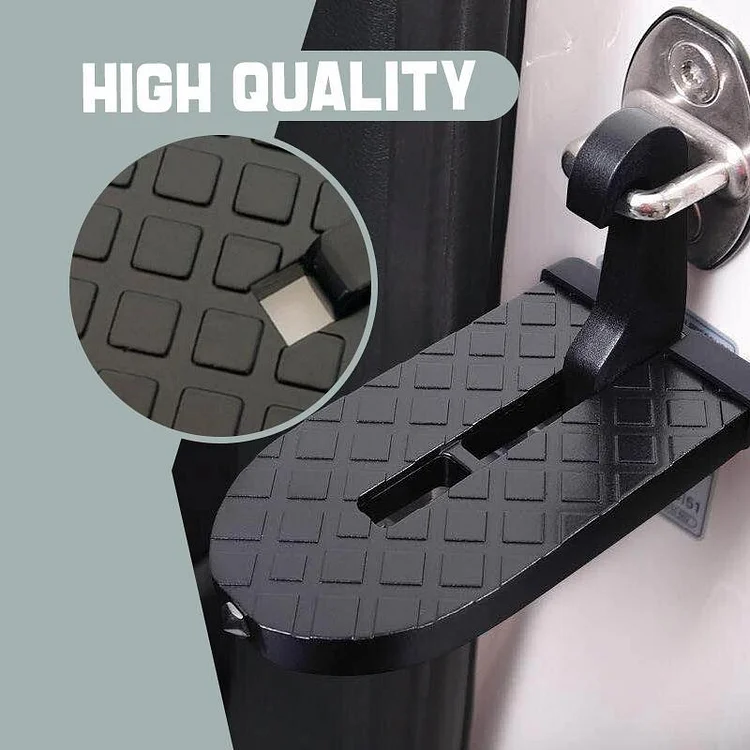 We offer you an innovative item that will be very helpful. Presenting the HANDY CAR STEP TOOL.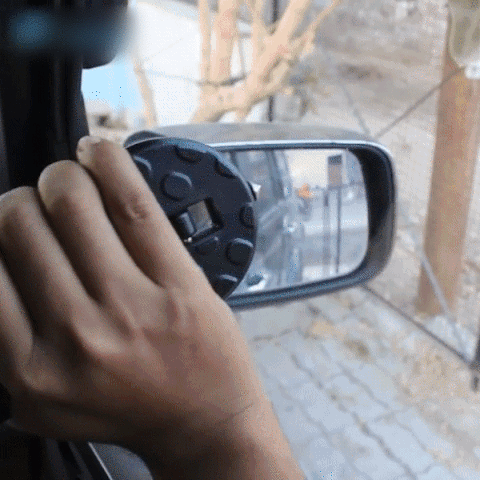 Handy Car Step Tool is a VERY USEFUL tool to help you reach the roof of your car. You only need to TAKE ONE STEP and you can EASILY put things on the roof, remove things from the roof ot clean the roof of your car. It is DESIGNED to SUPPORT 400 LBS or 180 KG, FIT ALL SIZES of FEET and are COMPATIBLE with ANY CAR TYPE.

Handy Car Step Tool  is made of PREMIUM HIGH HARDNESS ALLUMINUM making it VERY STURDY and DURABLE. It is very HANDY and PORTABLE which can be FOLDED to 90 degrees and VERY CONVENIENT to CARRY. 


It has a MULTI PURPOSE, it can be as tire ANTI SLIP device, EMERGENCY window breaker, seat belt CUTTER and other.