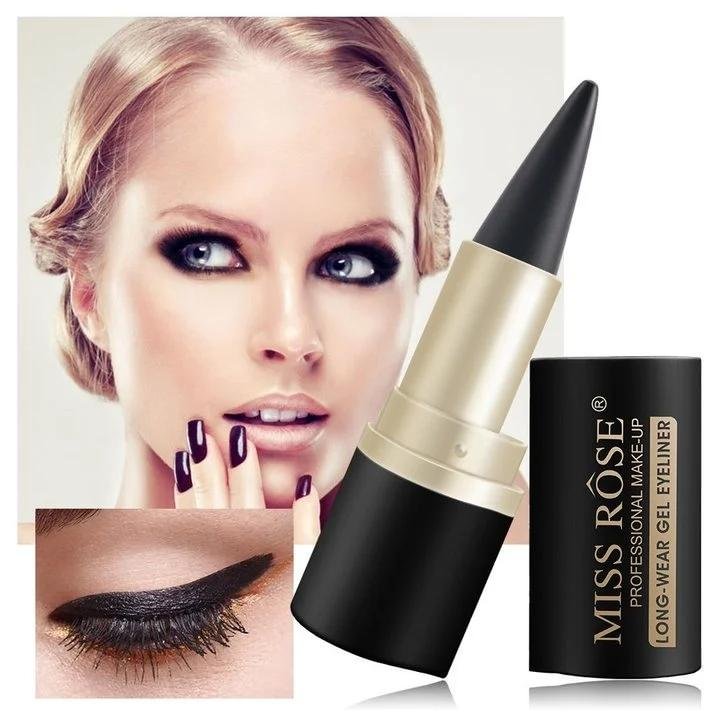 Beauty Waterproof Eyeliner Cream Eyeliner Pen Pencil Eyeshadow Gel Makeup.High quality ingredients with silky gloss color that can last all day.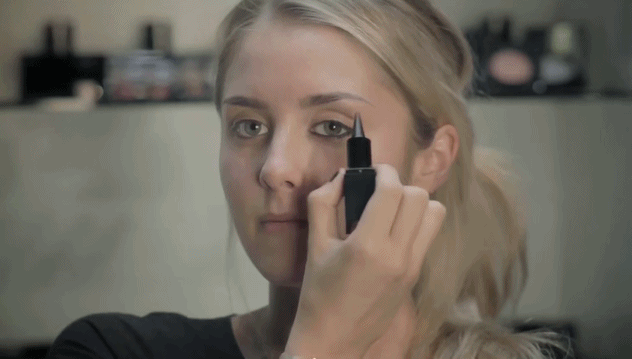 Become the most charming person at the party!
Now you can dress up the famous fashion shows that appear in fashion magazines and on TV from classic eyes to sexy cat eyes to glamorous smoky eyes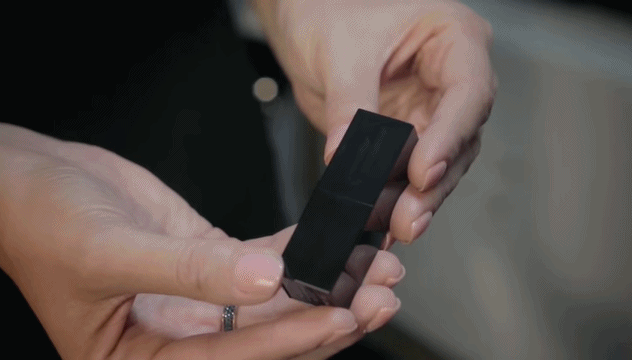 This is a great complementary makeup product for everyone
Suitable for party, post dance, wedding, causal dress, fashion show, costume party, makeup salon / studio design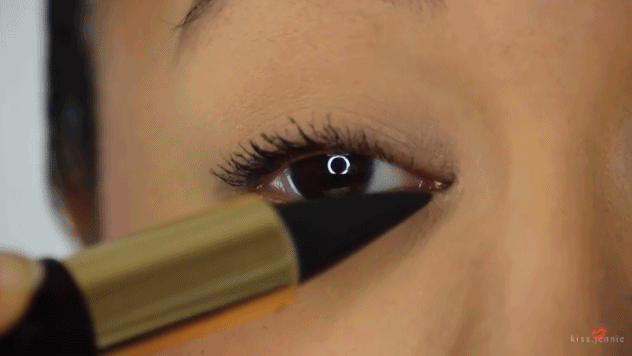 Characteristic:
Stronger expressive texture

The effect is more lasting and natural.

Suitable for professional or personal use.
Package includes: