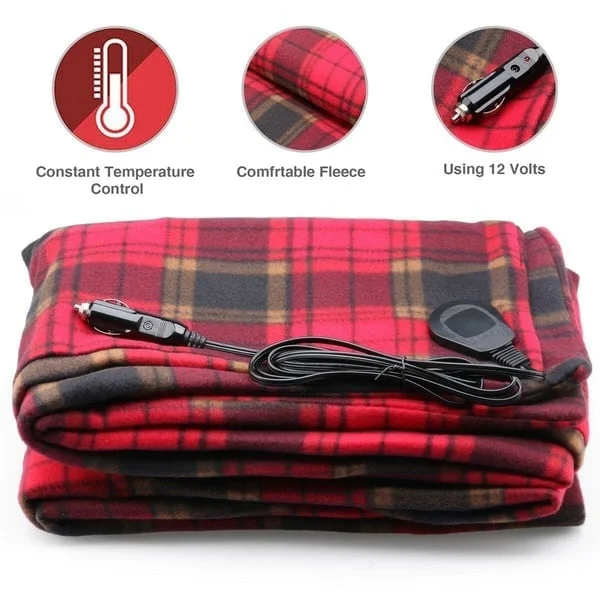 KEEPING YOU AND YOUR PASSENGERS WITH EXTRA WARM JUST GOT A LOT EASIER WITH WOA CAR HEATING BLANKET !!!
Stay warm this winter with Woa Car Heating Blanket - the perfect cold weather accessory for your car or emergency kit.Great for cars, trucks, SUVs and RVs, this heated throw will keep you warm while you travel, making it ideal for road trips, tailgating or camping!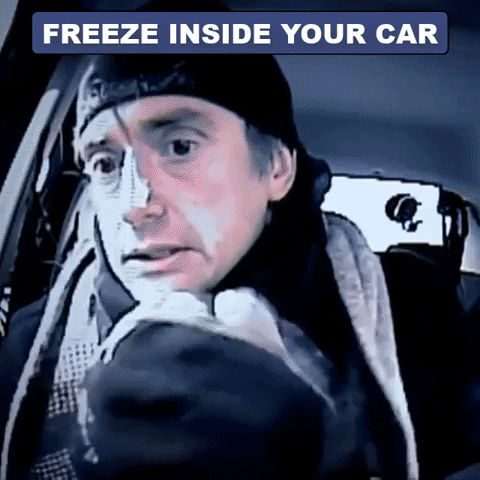 ☑️ LIGHTWEIGHT AND WARM: Stitched from 100% polyester fleece, Woa Car Heating Blanket is comfortable, functional and safe. This lightweight auto blanket has thin wire that still gives off warm and comfortable heat. Blanket folds easily so it can be stored in a car trunk or in backseat without taking up too much space.
☑️ CAR ADAPTABLE & LONG CORD: Never worry about being cold and uncomfortable when you're driving in the cold again with Woa Car Heating Blanket. With the 12V Woa Car Heating Blanket can be used beyond the front seats and is large enough to stretch across two front seats or to cover an entire backseat in most cars, trucks and SUVs. The electric car blanket is also easy on your car's battery, making it safe for extended use.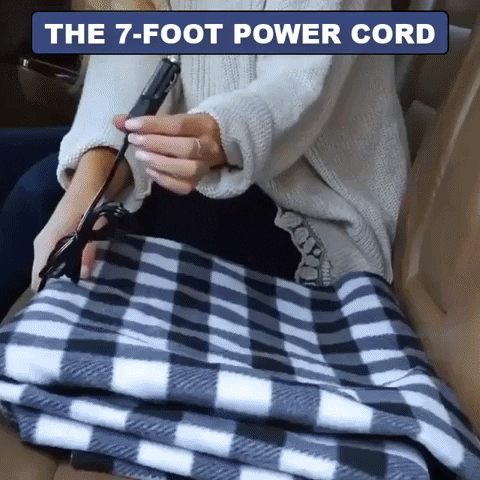 ☑️ SUITABLE FOR TRAVELLING: This travel blanket is the perfect cold weather accessory! Great for vehicle emergency kits, camping and tailgating, it's a thoughtful gift for your friends and family this winter season.This comfy heating blanket provides ample coverage, so you're wrapped up in warmth. It's also easy to fold and stores conveniently in the trunk or back seat, without taking up much space.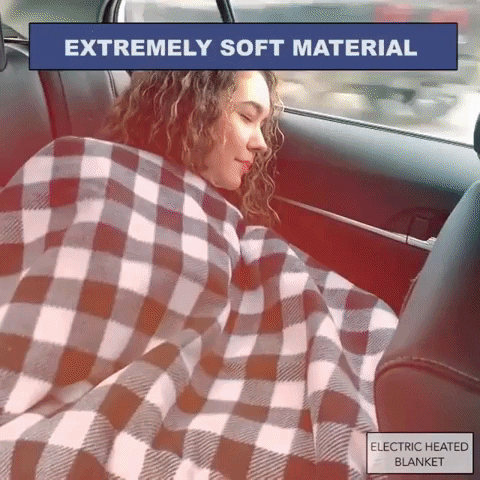 Specifications:
Product size: 57.09*37.39 in
Product color: Gray / Red
BUY 2 TO GET 10% OFF & FREE SHIPPING