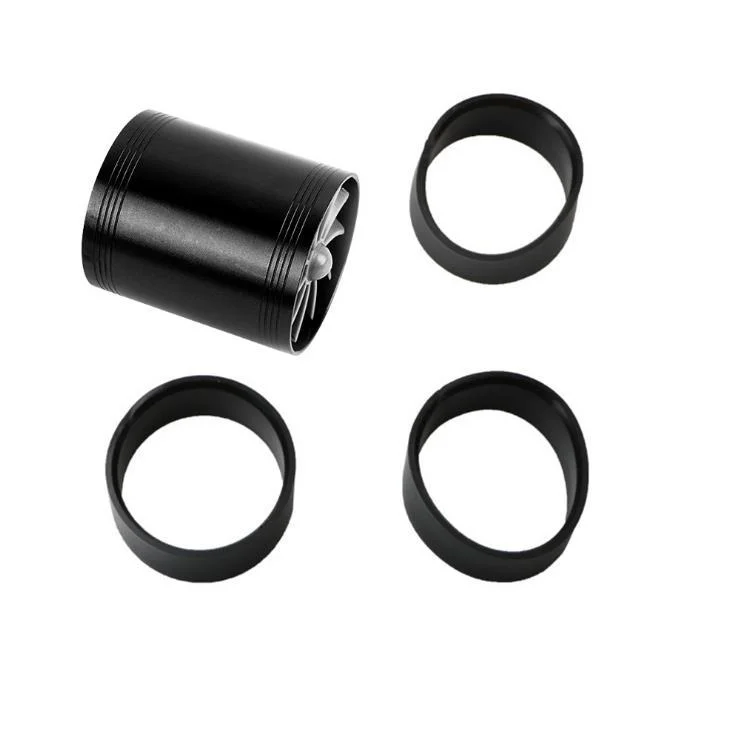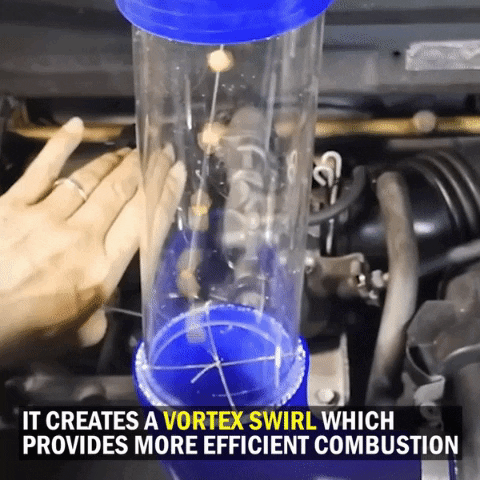 The Extra Power Turbonator provides more dynamic control over the intake system by forcing powerful airflow into the combustion chamber at a high speed and achieve better gas and fuel mileage.
It is high-performance and can help to save about 5-15% of fuel for your vehicle.
You can install it in minutes and universal fit for air intake hose with a diameter between 65mm and 74mm (2.5 - 2.9 inch).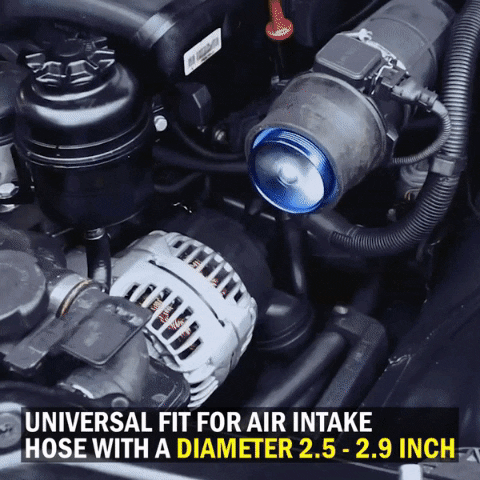 Features:
Professional Design: Designed with a professional angle to enhance the gas flow rate. Double-sided 10-blade propellers allow the turbine to deliver super-large output.
Energy Saving: Exquisite craftsmanship and high performance this fuel saver turbinate could save about 5% - 15% of fuel for your vehicle.
Aluminum Alloy Material: Made of high-strength aluminum alloy, which has the greatest durability, corrosion resistance, non-deformation, lightweight but high hardness, allows withstanding a slight collision. And will not be deformed due to long-term use.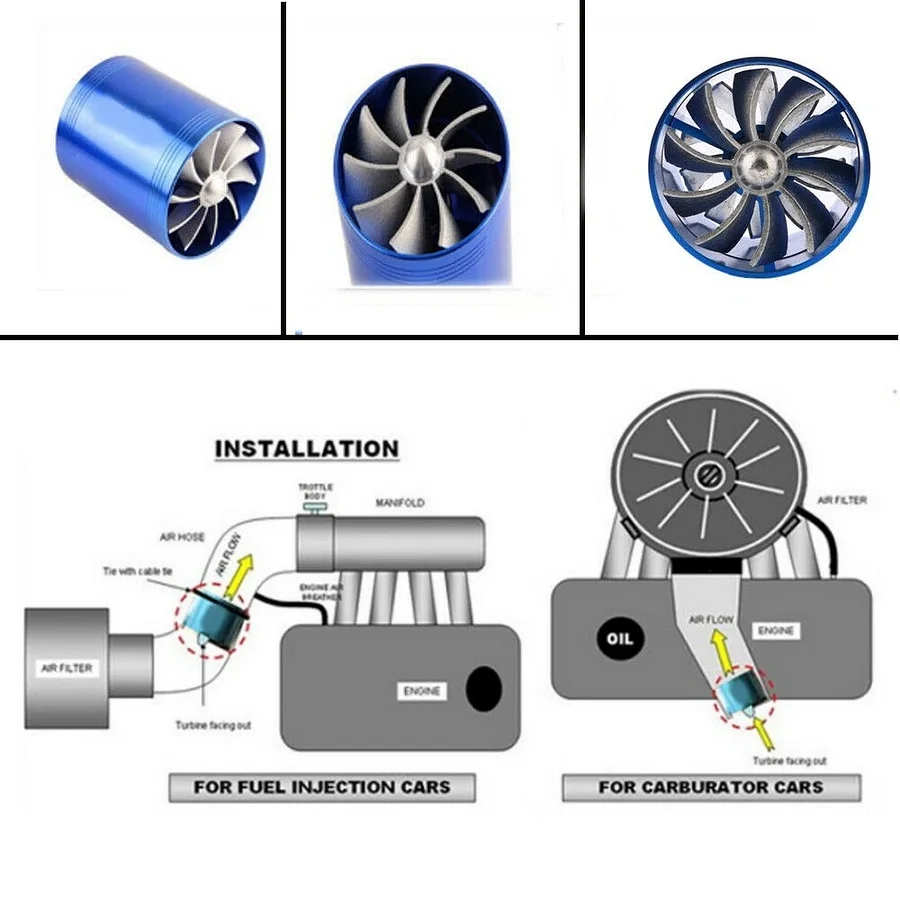 Installation Instructions: The power acceleration system turbo is installed in the intake hose between the original car bellows and the throttle valve. When installing, the thickness of the rubber collar should be configured according to the diameter of the original car's intake hose.
Work Principle: When the engine is normally started, the turbinate could take advantage of the natural intake of the engine to drive the fan to rotate at a high speed. While rotating, a large amount of fresh air driven in the engine is forced to produce eddy. Make the rotating air mix with the fuel injected from the injector, make the air density in the intake hose is greatly increased. Then the mixture could cause a big explosive force to enhance the power while burning.
How to Install:
Loosen the clamps around the intake tube and pull it out of place.
Insert the propeller fan into the tube and slide it in.
If the propeller fan is smaller than the tube, use the rubber rings provided to increase its diameter so it can be fitted into the tube.
Re-install the tube and tighten up the clamps.
Package Includes:
1 x Xtra Power Turbonator
3pieces x rubber holders